The Right Tools for the Job 
Sleeving, Bags, And Sheeting
Sound work depends on selecting the right tools and materials that fit the needs of a particular job. Handling, controlling, and disposing of radioactive or contaminated material in a safe manner requires proper technique and proper supplies.
Sometimes an off-the-shelf item can satisfy a requirement with little or no extra work. More often than not, special made-to-fit sleeving, bags or other items fabricated from roll goods will provide a more practical, effective and efficient solution to a given task. Lancs Industries provides a wide range of sleeving, bags and roll goods made from materials that meet stringent quality control criteria and rigorous performance characteristics.
When ordering an item made from roll goods it is necessary to specify the thickness, finish, and color of the material to ensure that we provide you with exactly what you need and expect. Or, we can discuss with you the nature of your project requirements to determine the best mix of material attributes that will best meet your needs.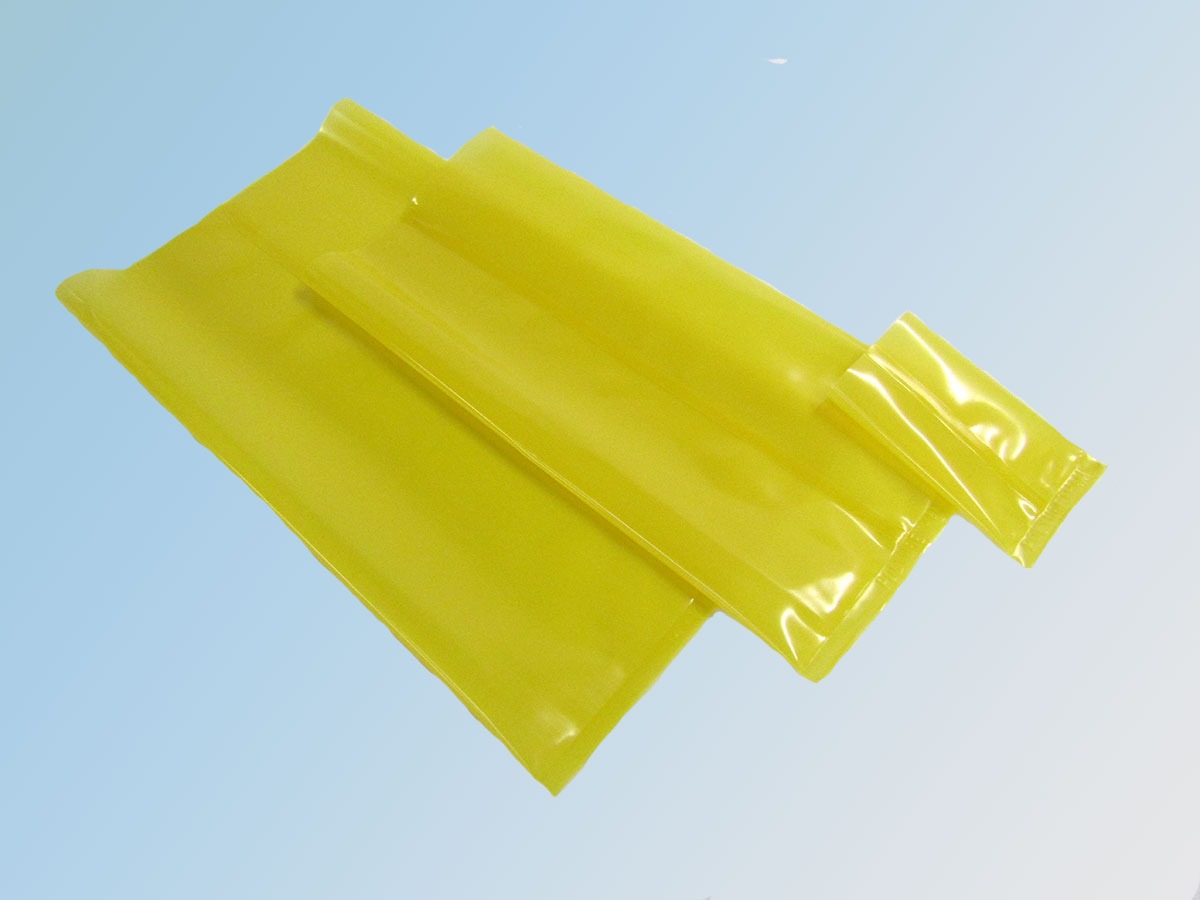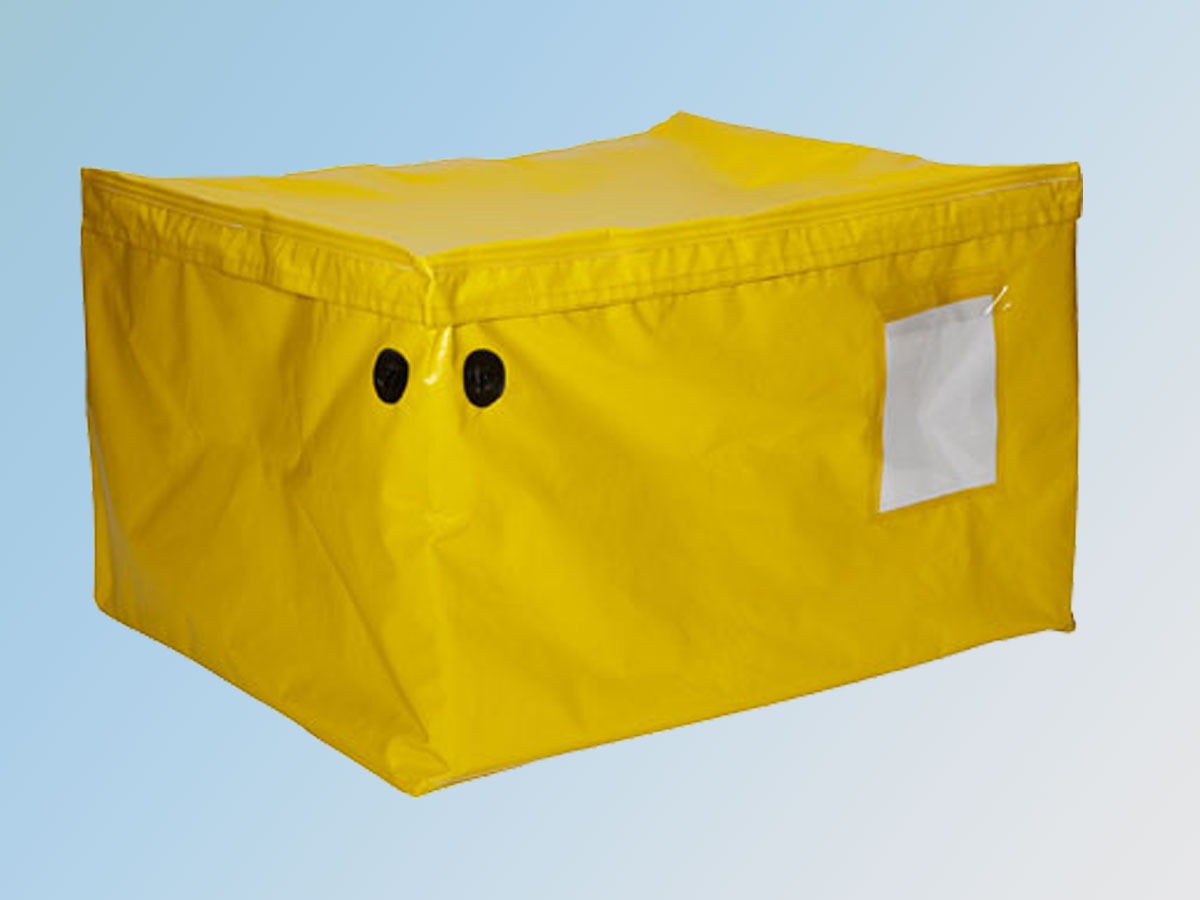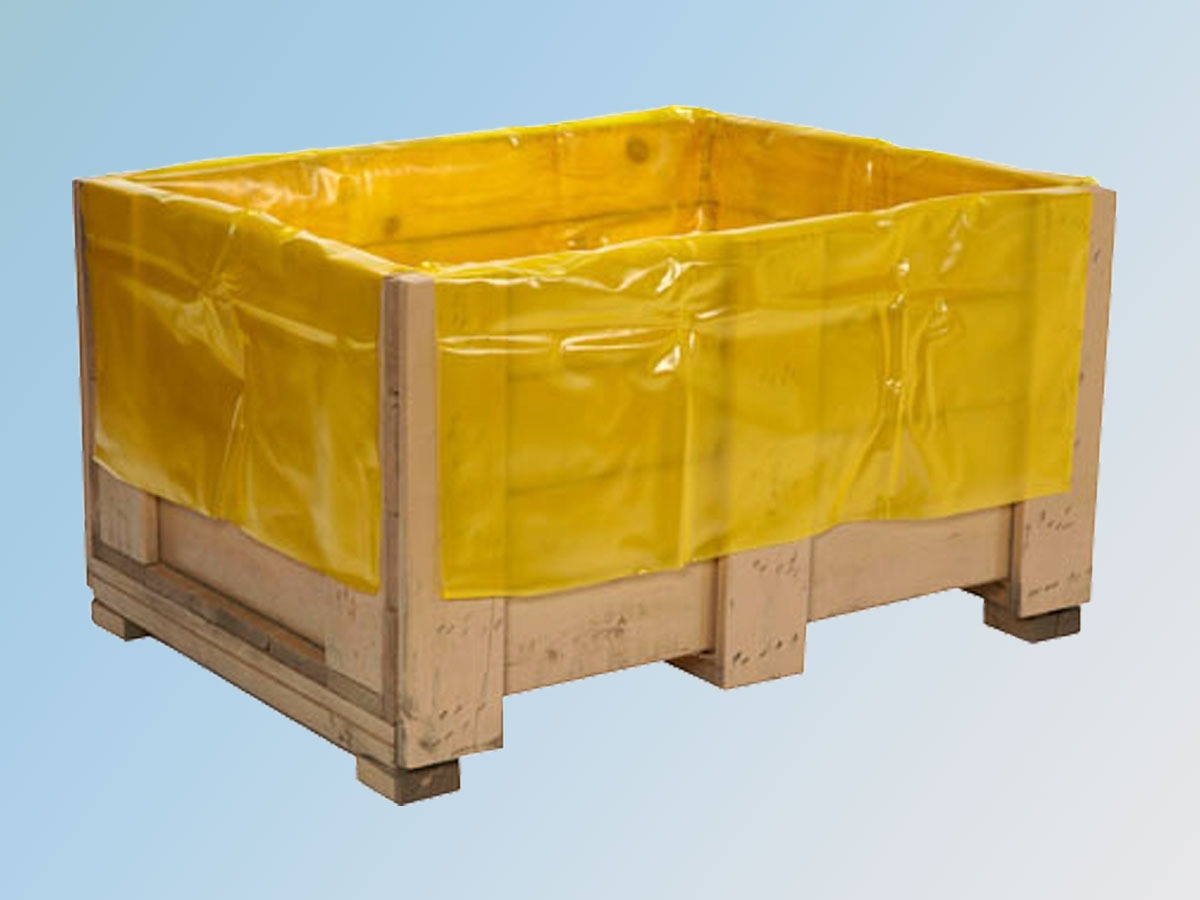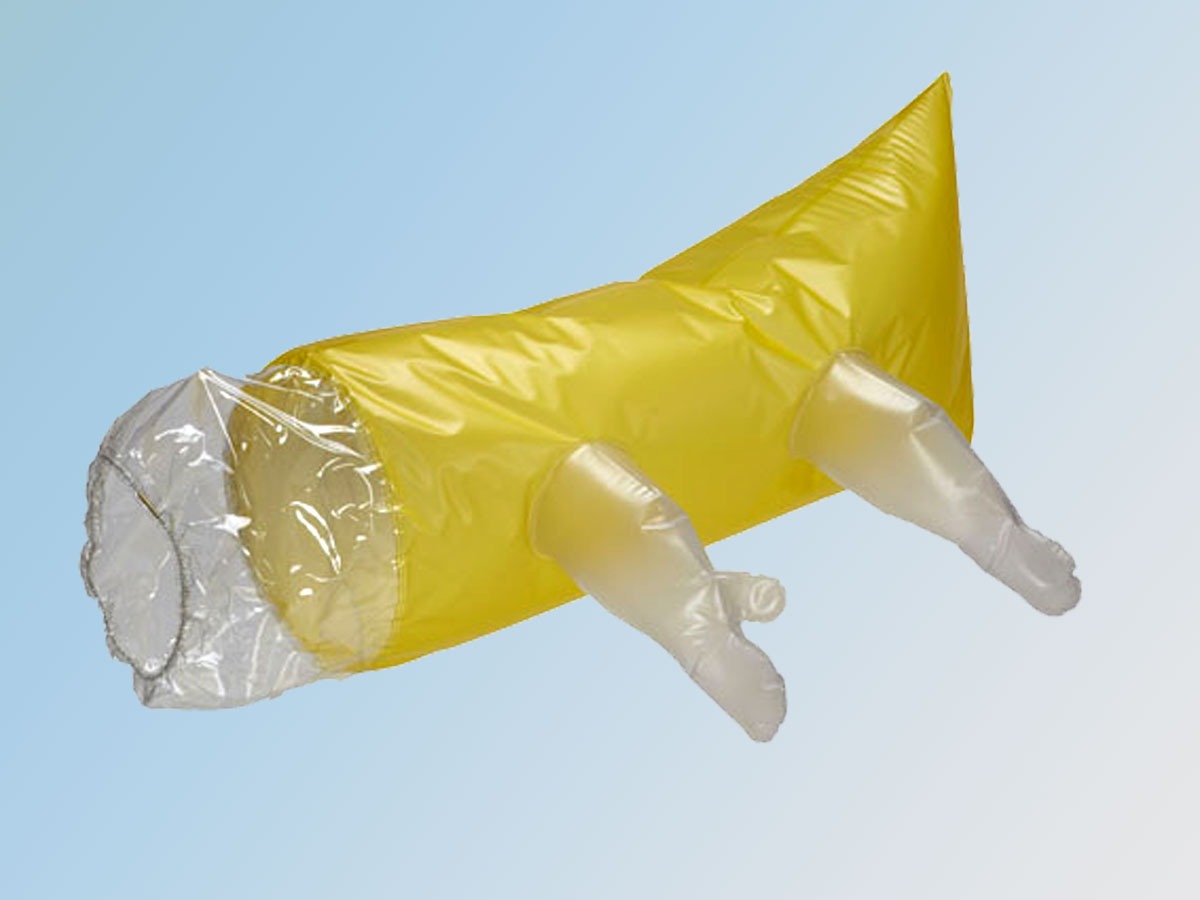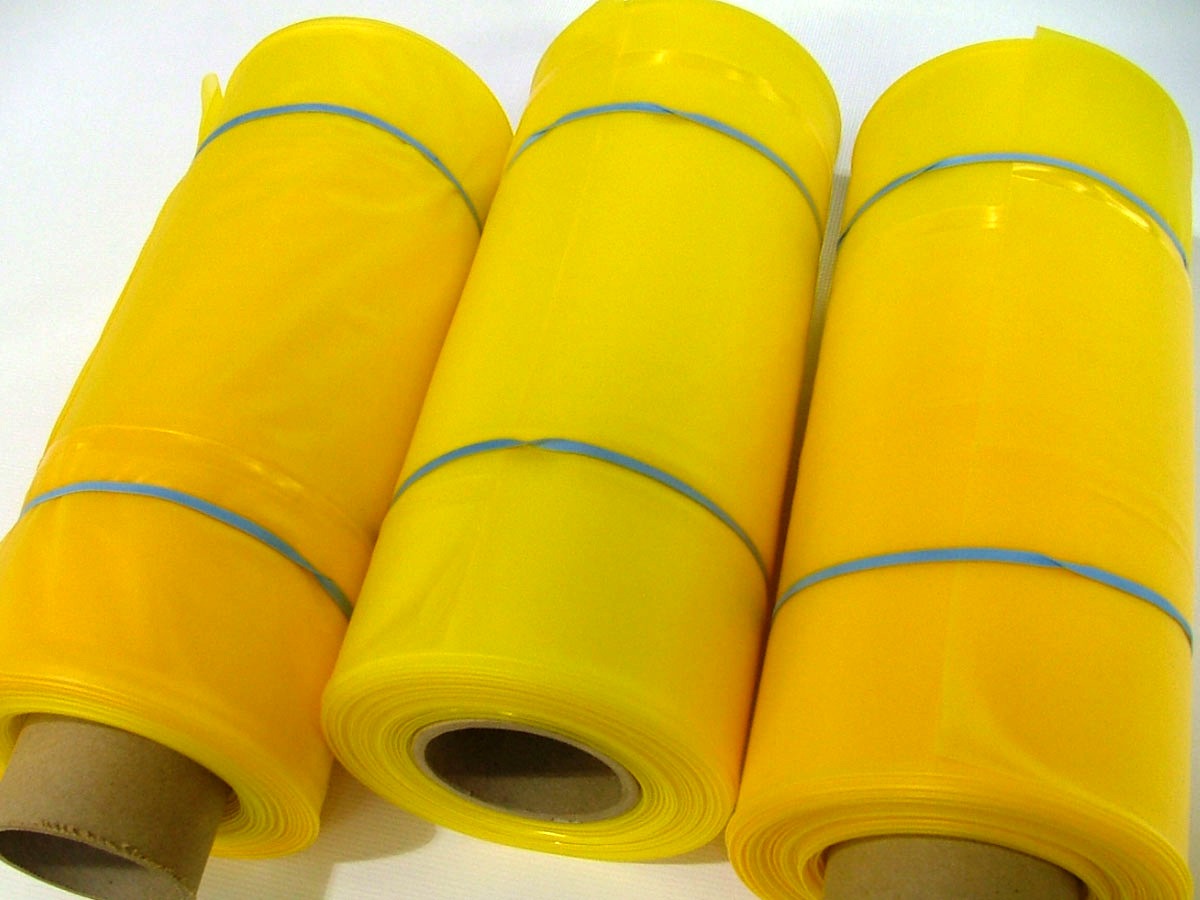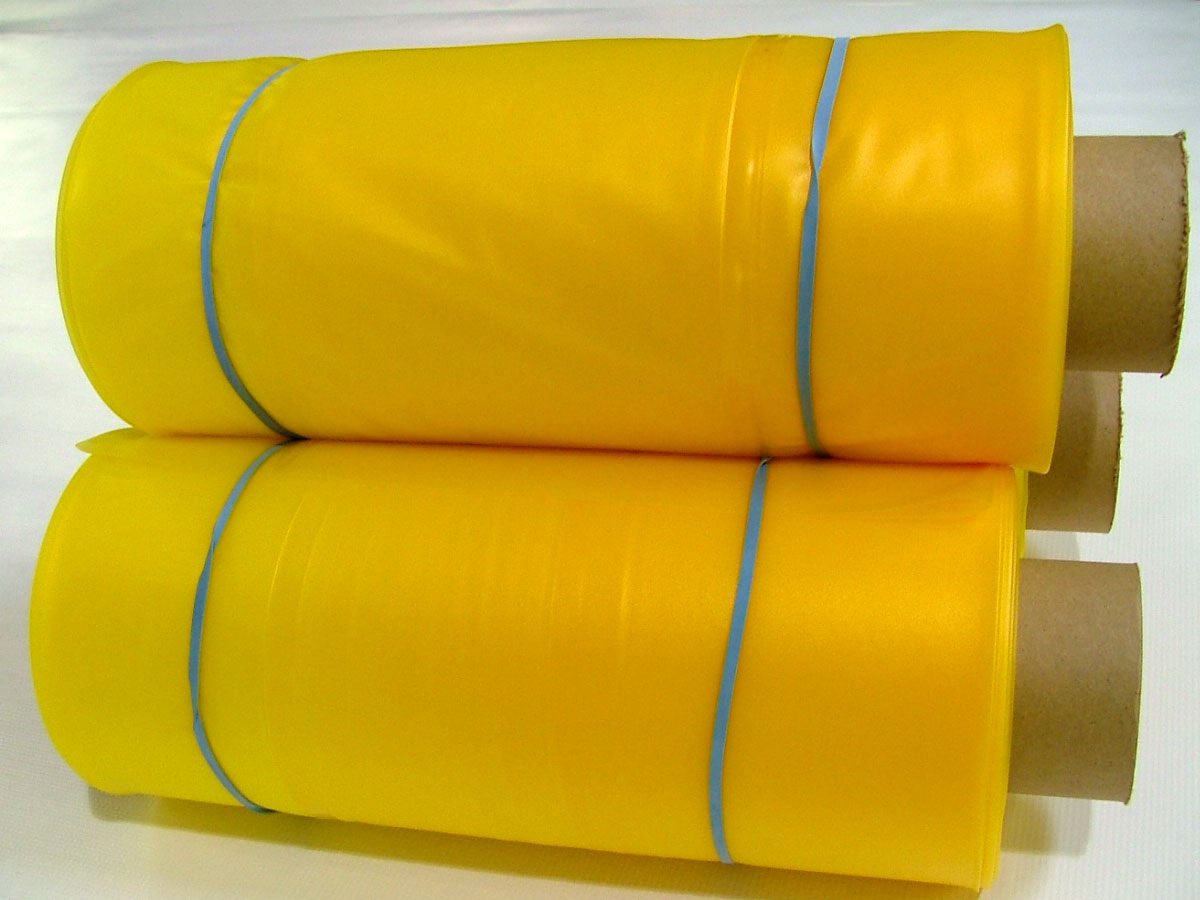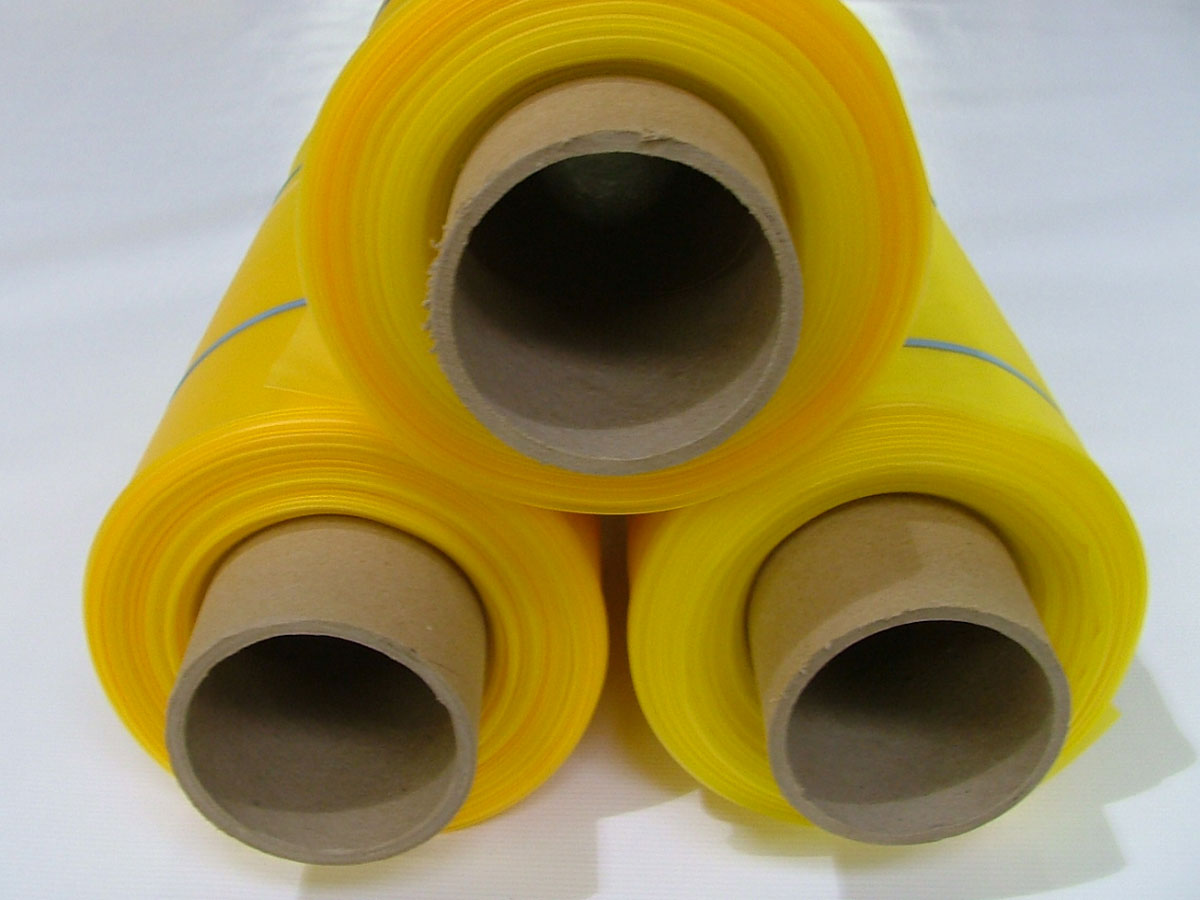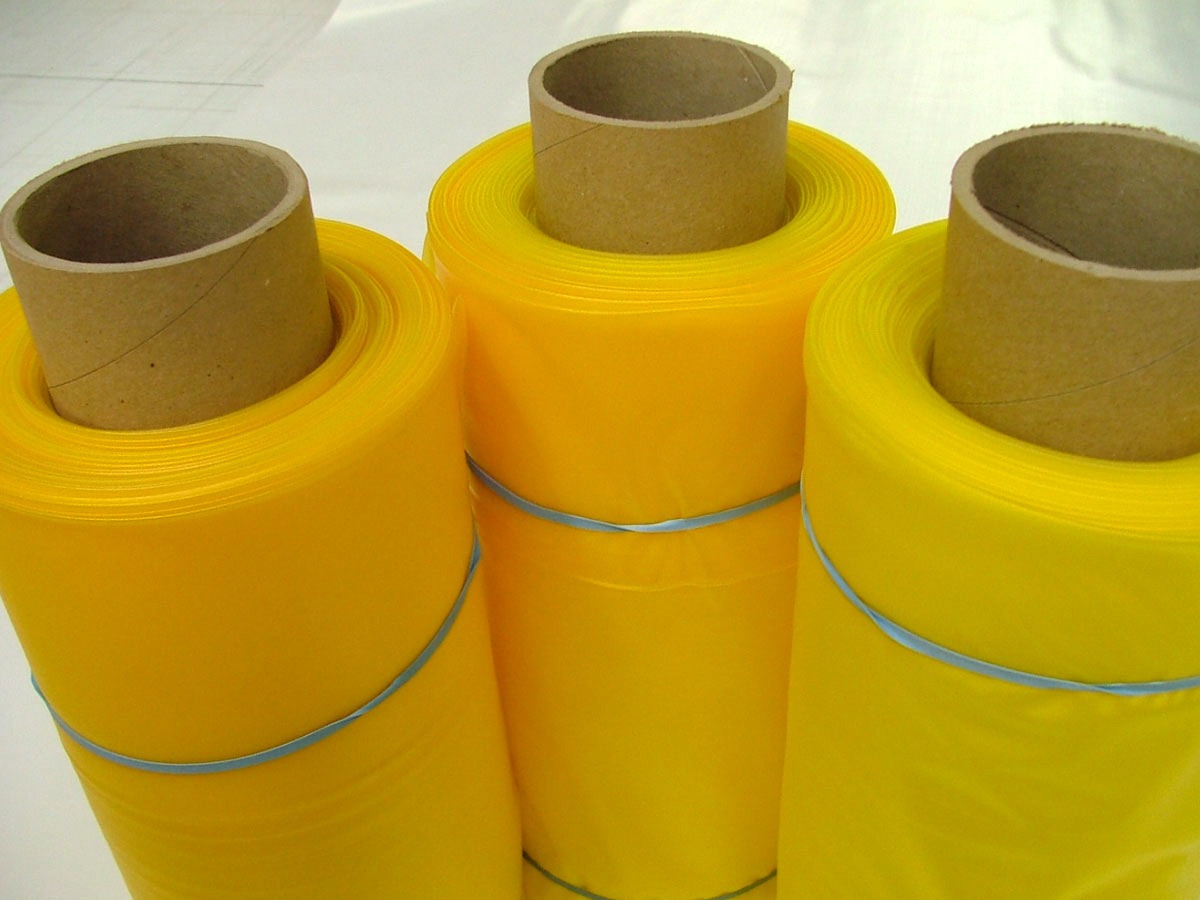 Widely used in the handling of contaminated items, sleeving is a staple ALARA tool. Proper use of sleeving facilitates the transfer of objects between containments, protecting tools from contamination, or packaging items for disposal.
Lancs constructs sleeving with an electronically heat-sealed lap seam. Sleeving is provided in rolls, with 100 feet as the standard length per roll. We make rolls to your specified length as well. Sleeving can also be provided with an enbedded lanyard to facilitate insertion of cords or hoses into the sleeving and to make sleeving removal easier.
Product No. For 100ft Roll
LI-602 2" dia
LI-603 3" dia
LI-604 4" dia
LI-605 5" dia
LI-606 6" dia
LI-610 10" dia
LI-608 8" dia
LI-612 12" dia
LI-618 18" dia
LI-624 24" dia
LI-636 36" dia
LI-648 48" dia
Standard material is 8 mil. translucent yellow PVC.
Please specify type of material (PVC, PU, PE), thickness, finish and color.
Other diameter or lay flat dimensions provided upon request.
All bags are not alike. Custom-specified bag dimensions and material will often enable a job to be accomplished more quickly and effectively than trying to adapt an off-the-shelf bag to your project's unique needs.
Lancs' flexible fabrication processes allow us to provide bags of virtually any dimension required.
Materials can be PVC, PU, PE, Reinforced PE, Laminate, or woven fabrics depending on your performance requirements and disposal constraints. We can also include flaps, snaps, grommets, bungee cord, track zip lock, or printing as needed for each bag.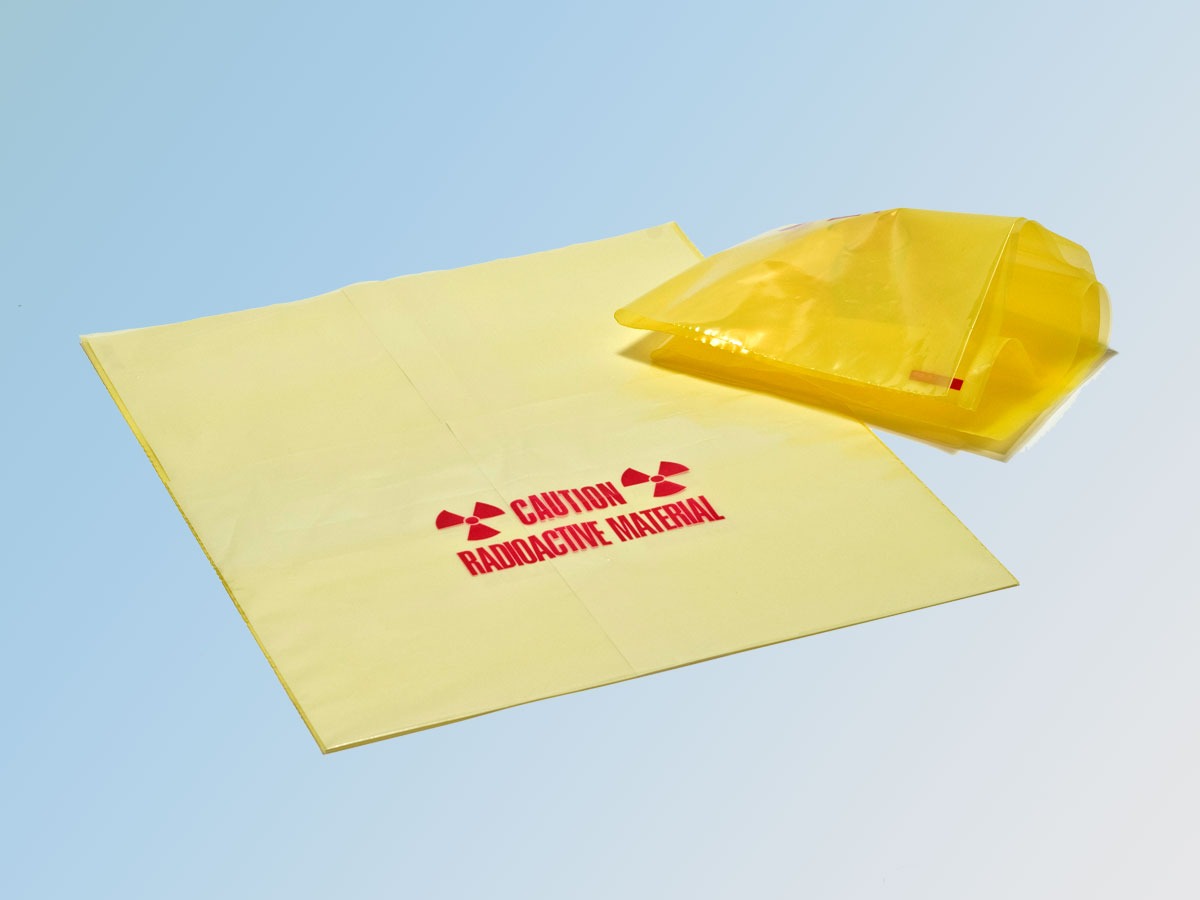 | | | | |
| --- | --- | --- | --- |
| 6" X 12" | 10" X 12" | 24" X 24" | 48" X 60" |
| 8" X 8" | 12" X 18" | 36" X 48" | 60" X 60" |
| 8" X 10" | 18" X 24" | 36" X 48" | |
AVAILABLE IN MULTIPLE COLORS
| | | | |
| --- | --- | --- | --- |
| CLEAR | NATURAL/WHITE | YELLOW | GREEN |
*other colors available upon request.
Please specify type of material, thickness, finish and color.
Printed bags are available in PE and Reinforced PE.
Get The Right Materials For The Job
Our products help you control and dispose of radioactive or contaminated material in a safe manner with the proper technique and supplies.