Radiation Shielding And Containment Products
Lancs has opened an expanded production facility in Albuquerque, New Mexico. The new capacity of this space will allow us to produce a larger variety of products for our customers while continuing to maintain a sales and manufacturing presence in Kirkland, Washington.
You can reach us at 505.738.7200.
Lancs Industries is the premier manufacturer of radiation shielding and containment products including lead wool blankets, flexible non-lead shielding produced from tungsten and bismuth, and related products for the nuclear-powered shipbuilding and maintenance sectors and nuclear waste remediation and nuclear power industries.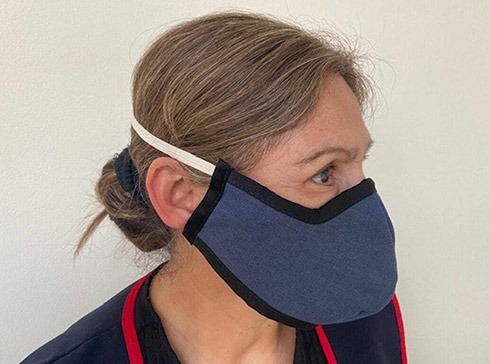 REUSABLE FACE MASKS WITH HEPA GRADE FILTERS
In response to the coronavirus, Lancs has added a new face mask to our line of Protective Clothing. Our mask has an internal layer of HEPA (high efficiency particulate air) grade filter media with a minimum efficiency of 99.97% (higher than N95 masks), and is used in other products to filter gases at nuclear facilities. Learn more here.
0
COUNTRIES WHERE LANCS EXPORTS
0
U.S. LOCATIONS TO SERVE YOU
Increase Safety And Reduce Risk
View Our Extensive Product Line
Our products reduce radiation exposure and minimize the spread of contamination at nuclear power plants, Department of Energy remediation sites and laboratories, U.S. Navy ships, submarines and shipyards, and radioactive settings throughout the United States and the world.
Innovative Radiological Work Practices And Alara Techniques
Lancs is pleased to offer training classes on radiological work practices and ALARA techniques at our plant facility in Kirkland, Washington. Lancs teaches your staff key best practices in ALARA safety, which translate into lower dose for workers, shorter outages and overall cost savings for your facility.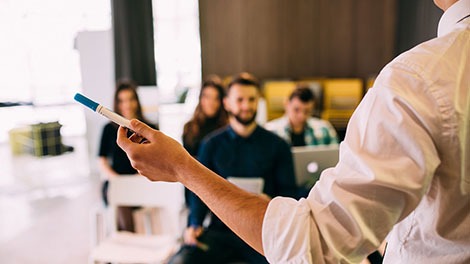 Some of the customers we serve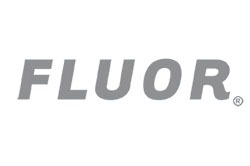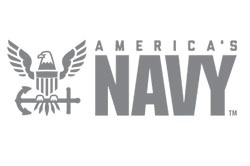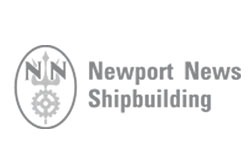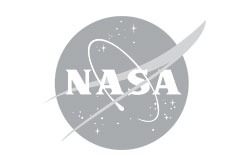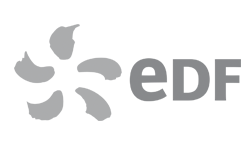 Learn how we can help your business today.