Work With An Industry Leader
Lancs is always interested in hearing from dedicated professionals who want to bring their talents to our growing team. Get in touch with us to explore career opportunities by filling out the form below.
Click on any of the jobs below to see a complete description. We encourage all qualified individuals to apply!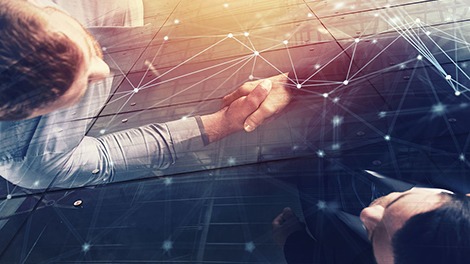 What Makes Lancs Different
Learn more about our company, our history, and our expertise.