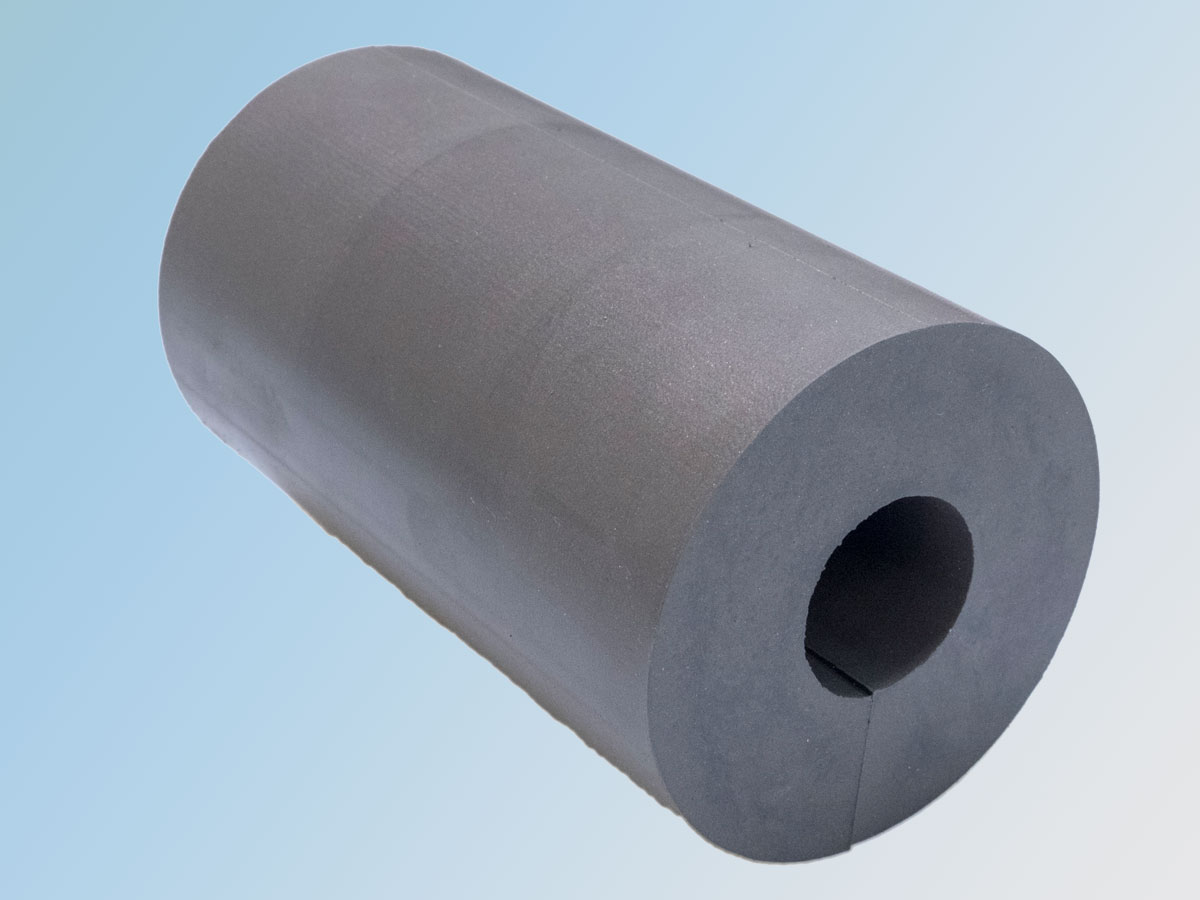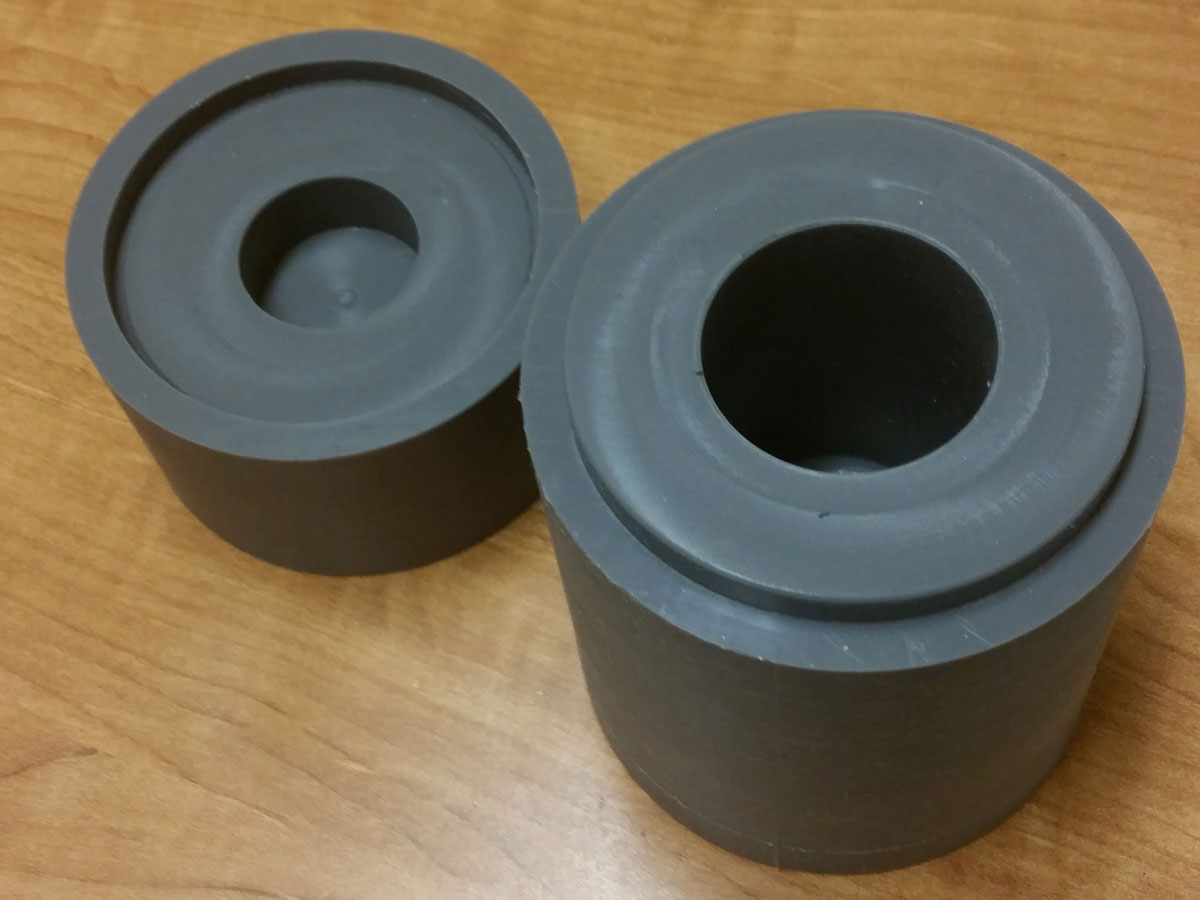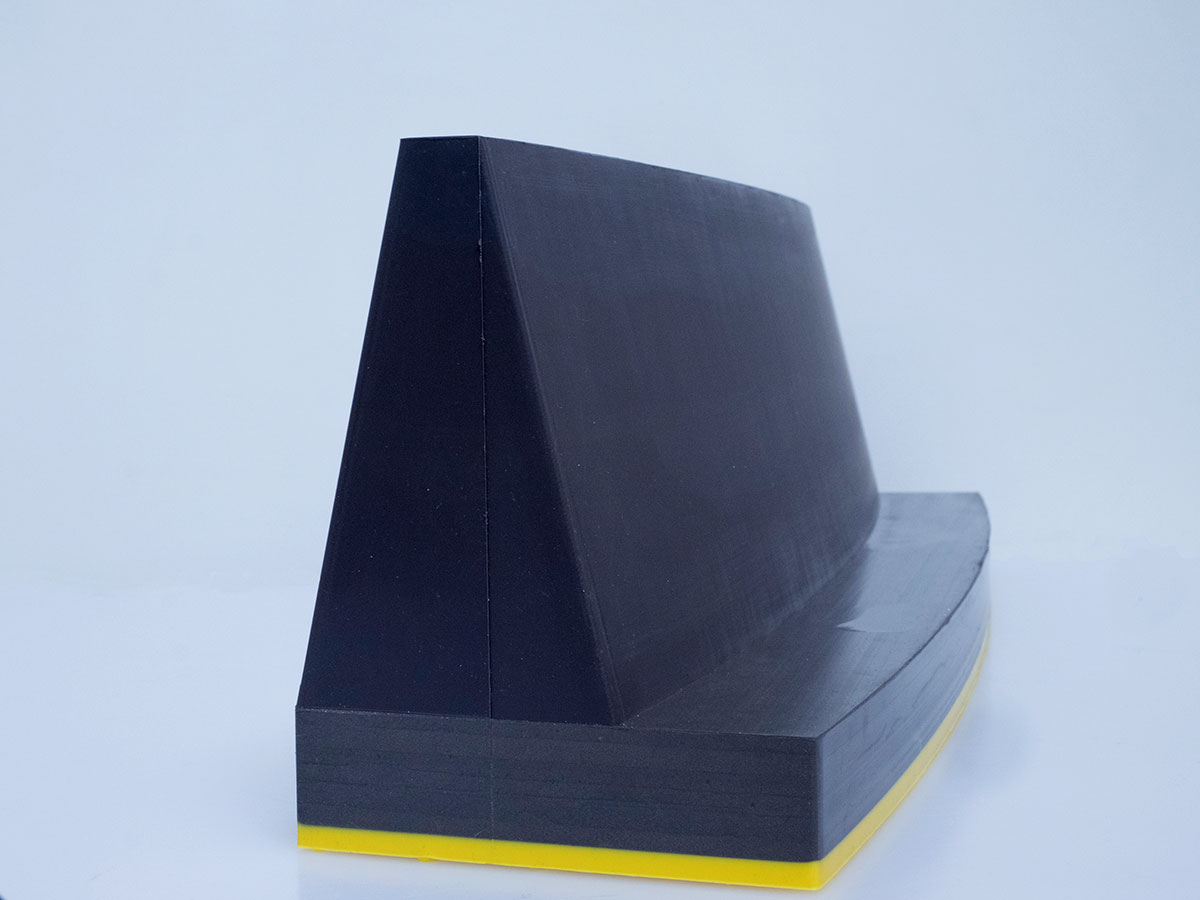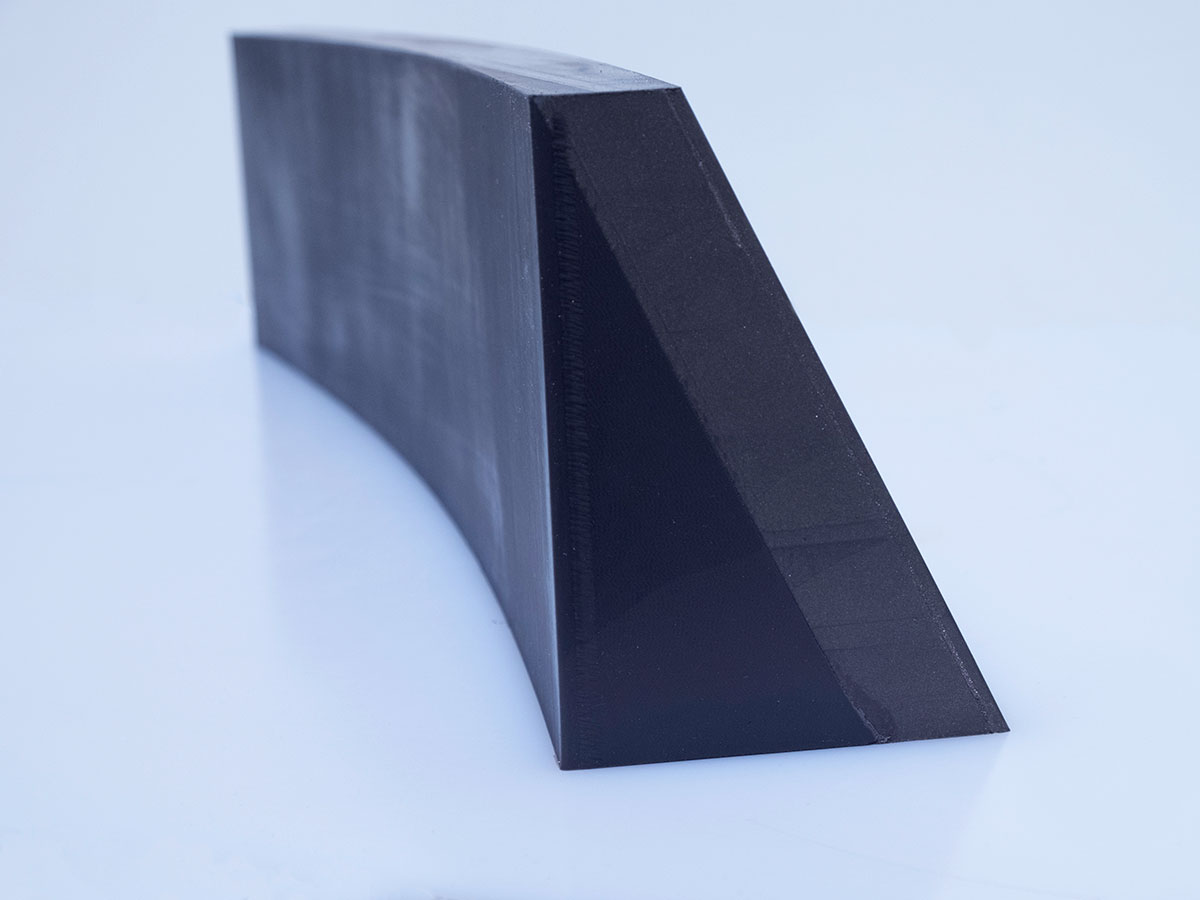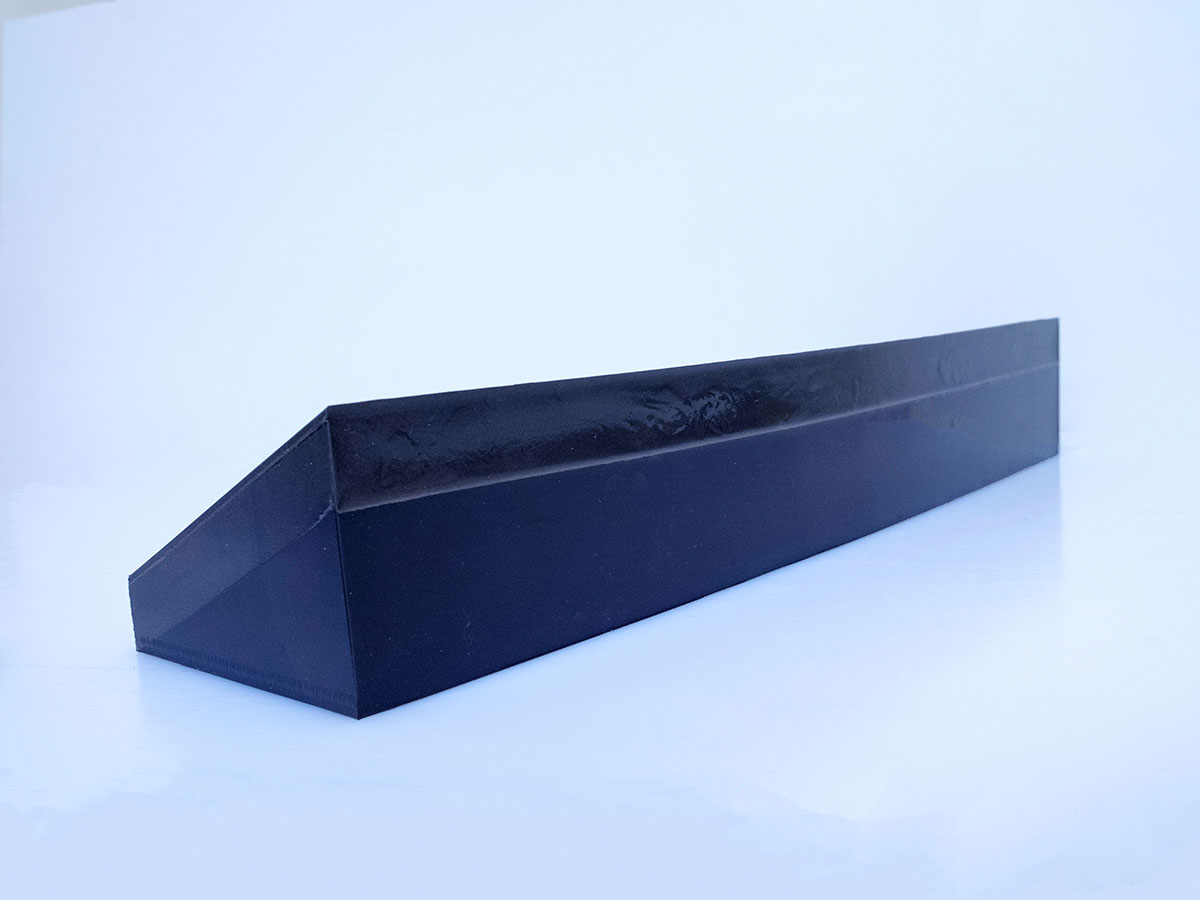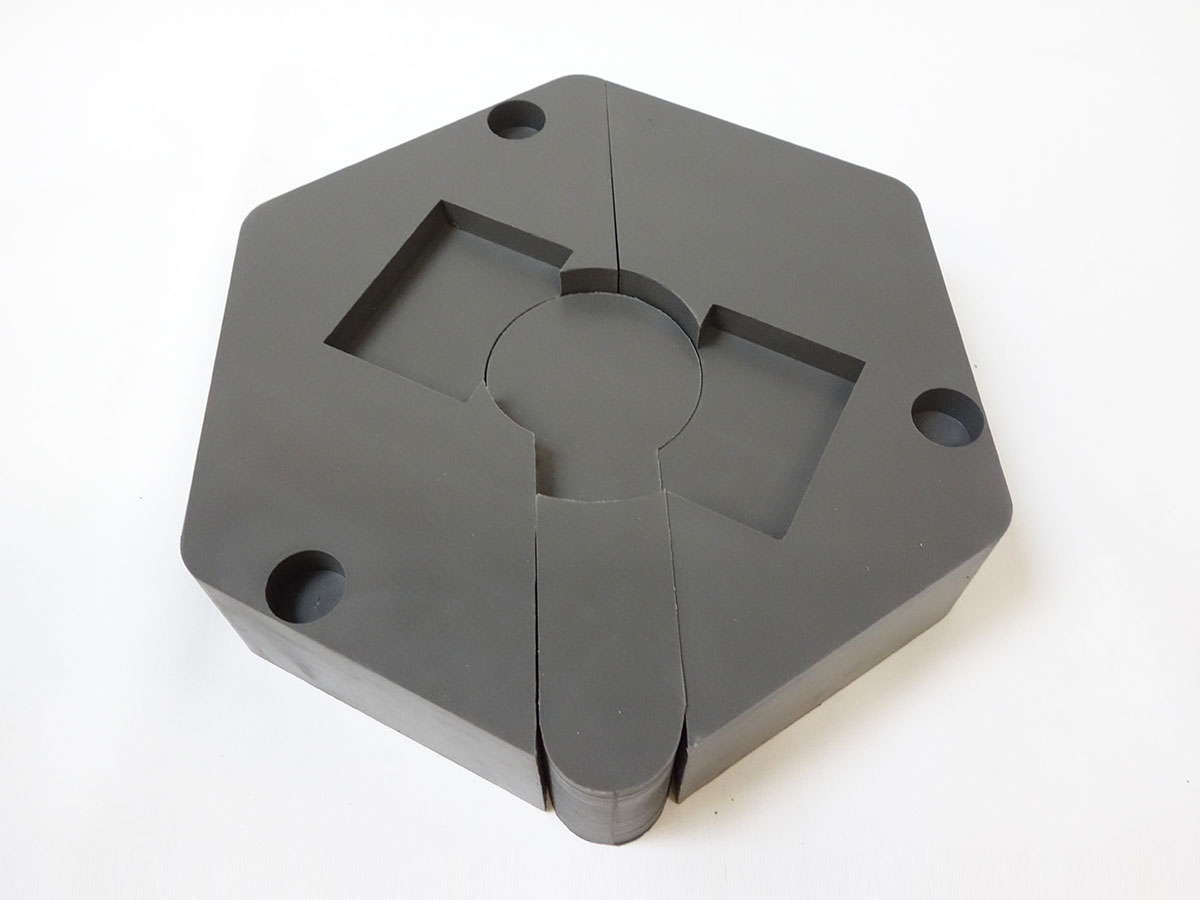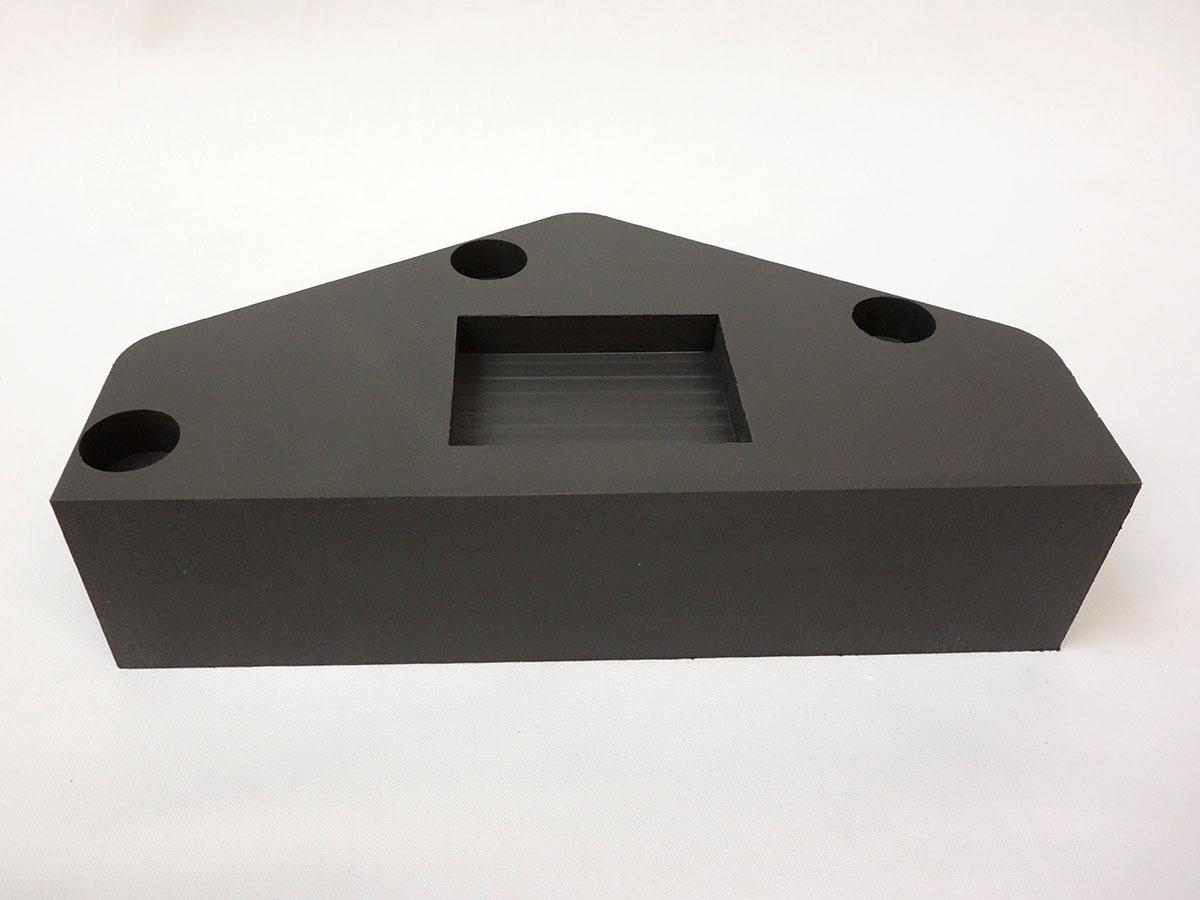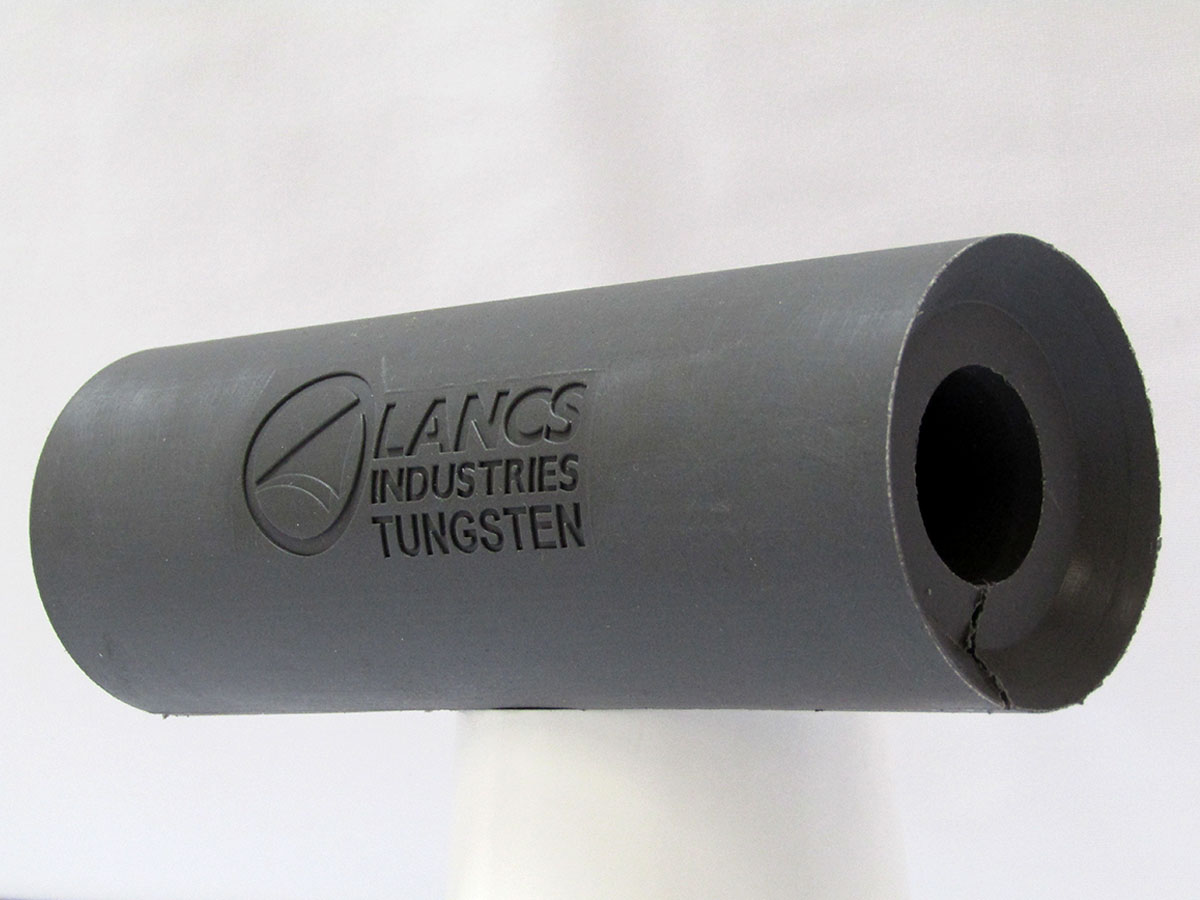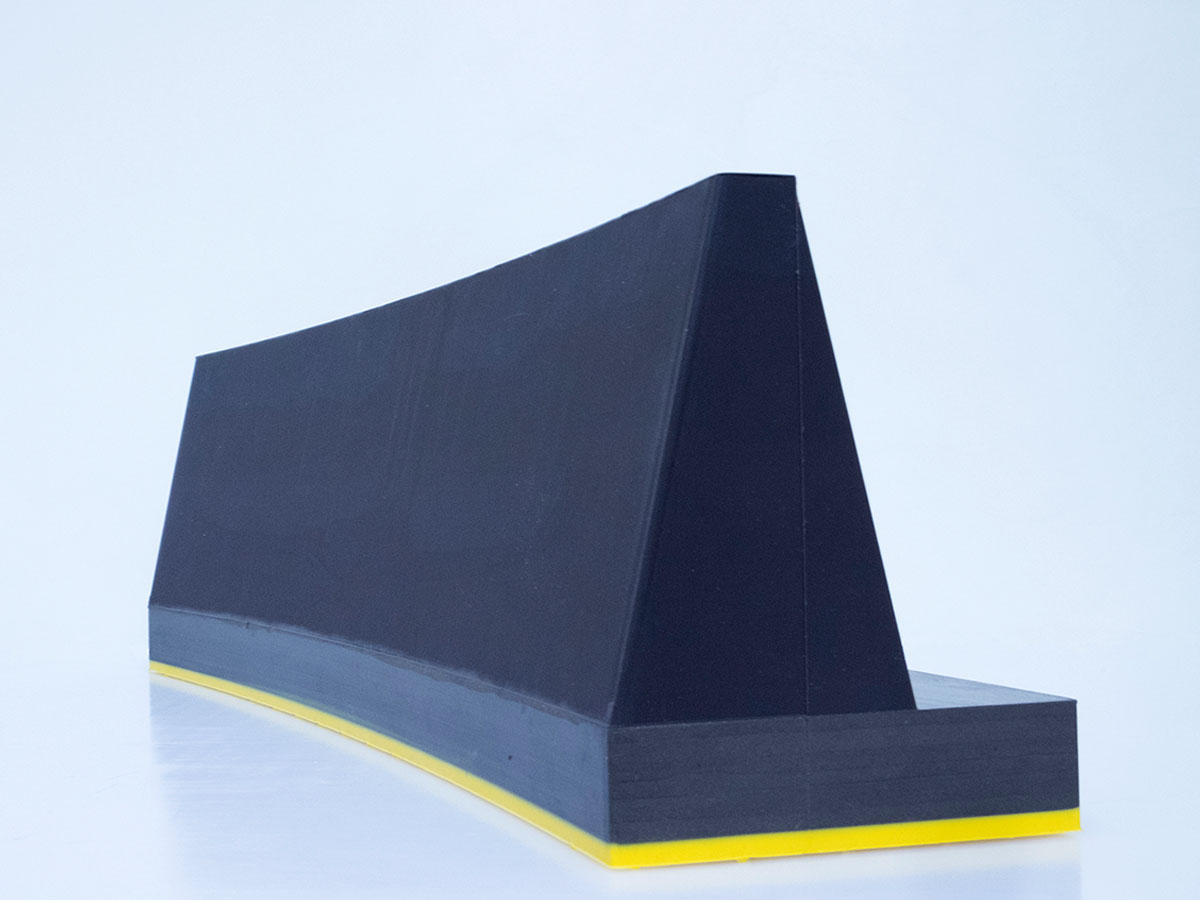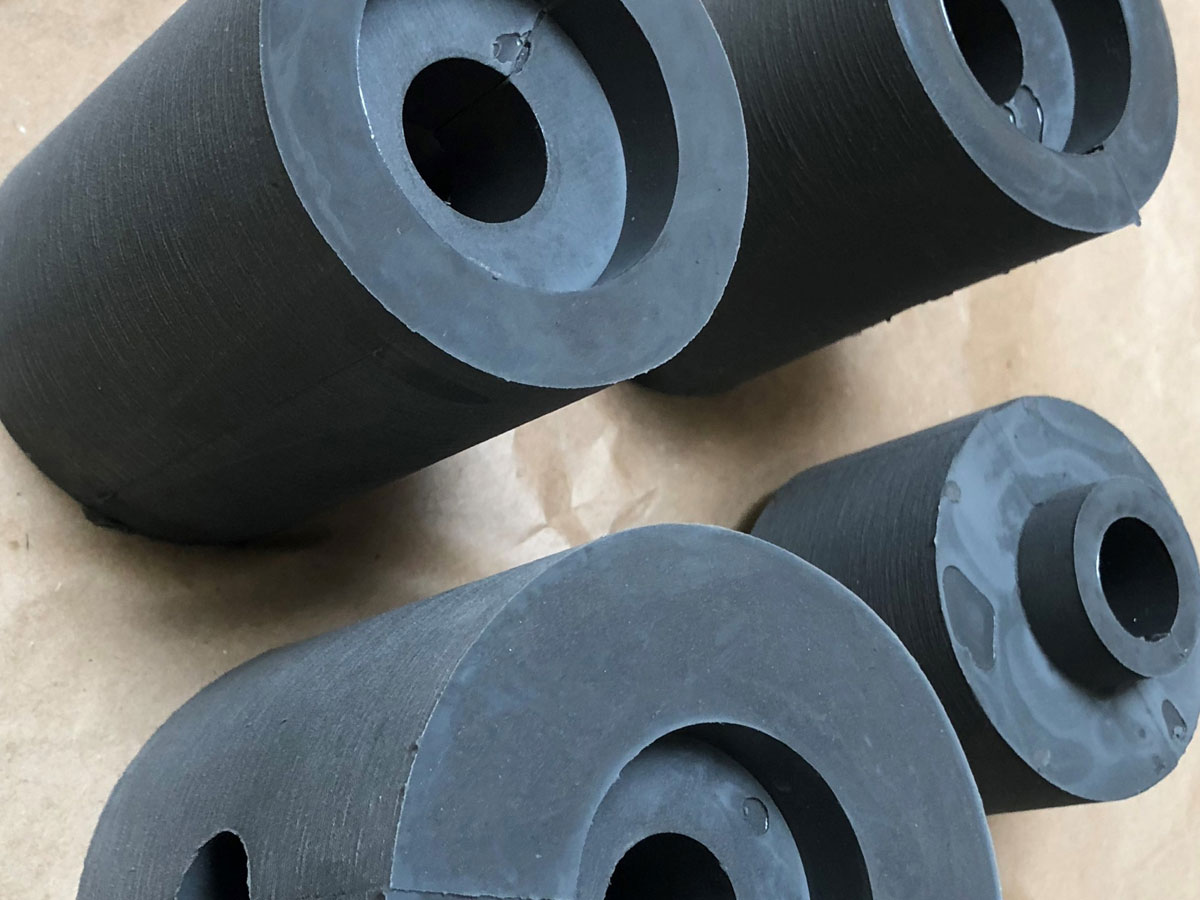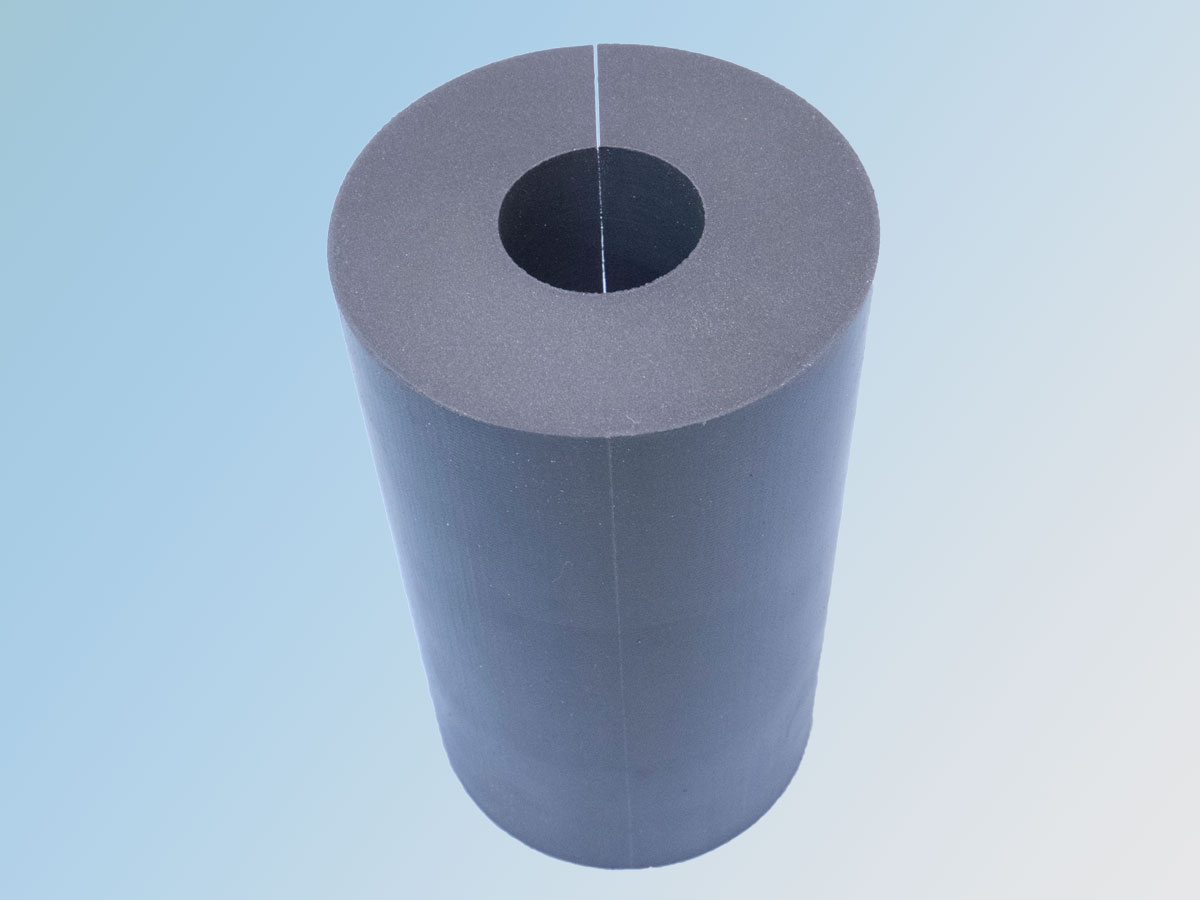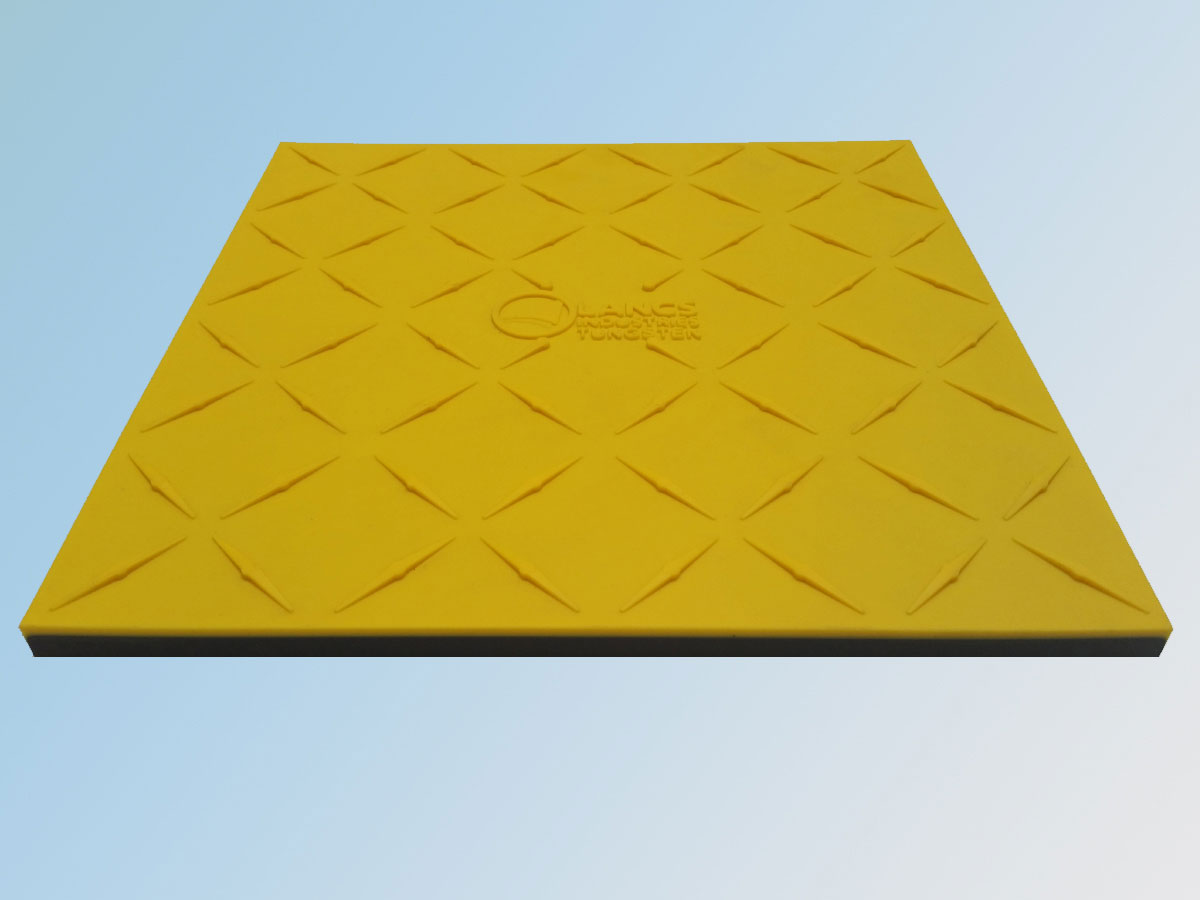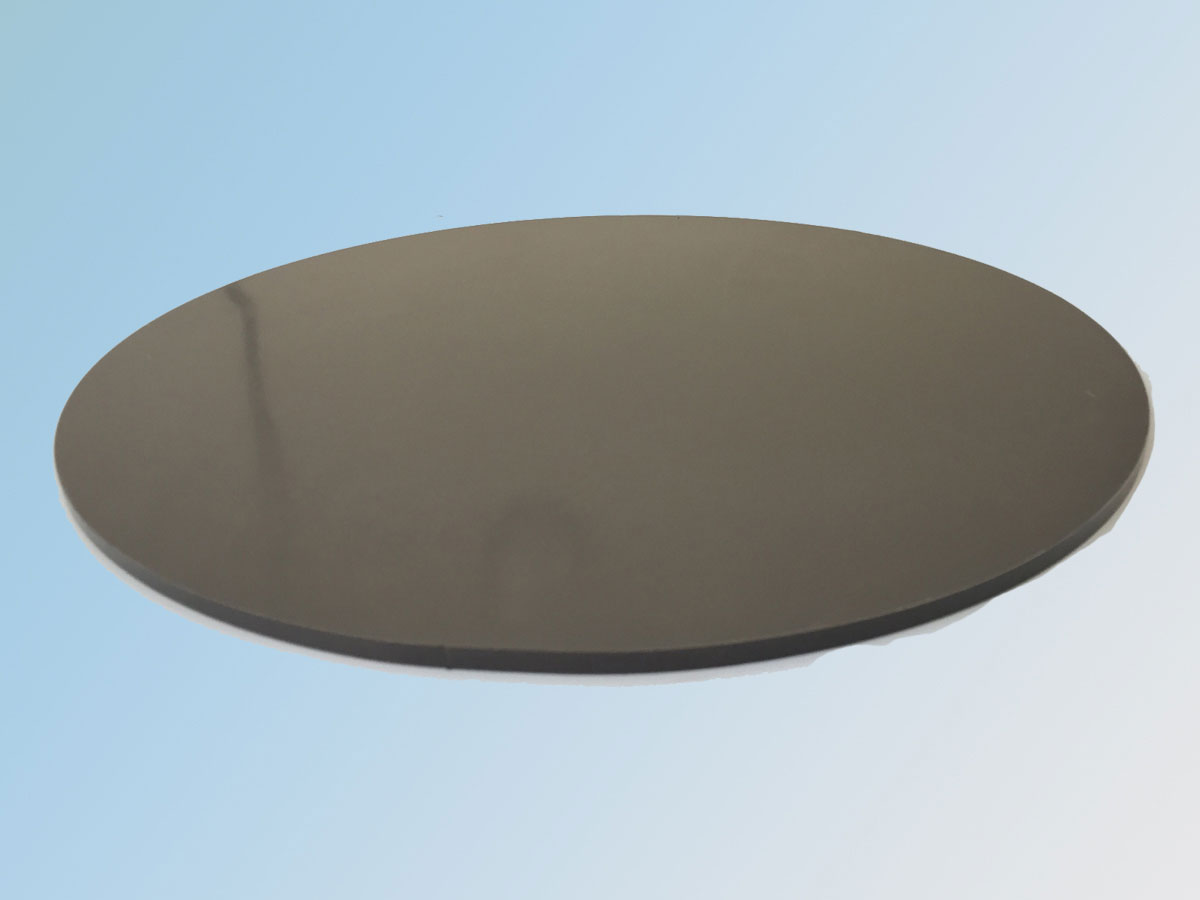 Tungsten, Bismuth, or Iron
Lead-Free Radiation Shielding
Your one-stop-shop for radiation shielding – Lancs provides one of the largest menus of both lead and non-lead shielding products available to the industry. Our innovative flexible non-lead shielding technology is safe and cost-effective and can be produced from Tungsten, Bismuth, or Iron.
We provide the complete line of shielding solutions for your dose reduction needs. Product offerings include:
• Blankets
• Safety Floor Shields
• Pipe Wrap
• Pipe Shields
• Magnetic Shields
• Custom Designed Shielding
• Non-hazardous materials significantly reduce disposal costs
• All materials demonstrated to meet acceptable analysis specified within Regulatory Guide 1.36
• Compliant with nuclear industry smoke development, flame spread, and critical radiant flux measurement standards.
No other supplier in the world offers more options for your shielding needs. Material offerings include:
• Tungsten Silicone
• Bismuth Silicone
• Iron Silicone
Attenuation for 1250 KeV Co-60 for shielding Materials versus Thickness
Material Thickness (Inches)
Material Types
.25
.5
.75
1
1.25
1.5
1.75
2
2.25
2.5
2.75
3
Tungsten
22%
39%
52%
62%
70%
77%
82%
86%
89%
91%
93%
95%
Bismuth
16%
29%
40%
50%
58%
64%
70%
75%
79%
82%
85%
87%
Iron
9%
17%
25%
32%
38%
44%
49%
53%
58%
62%
65%
68%
Compared to:
Lead Plate
34%
56%
71%
81%
87%
91%
94%
96%
98%
98%
99%
99%
Non-Lead Nuclear Shielding Blankets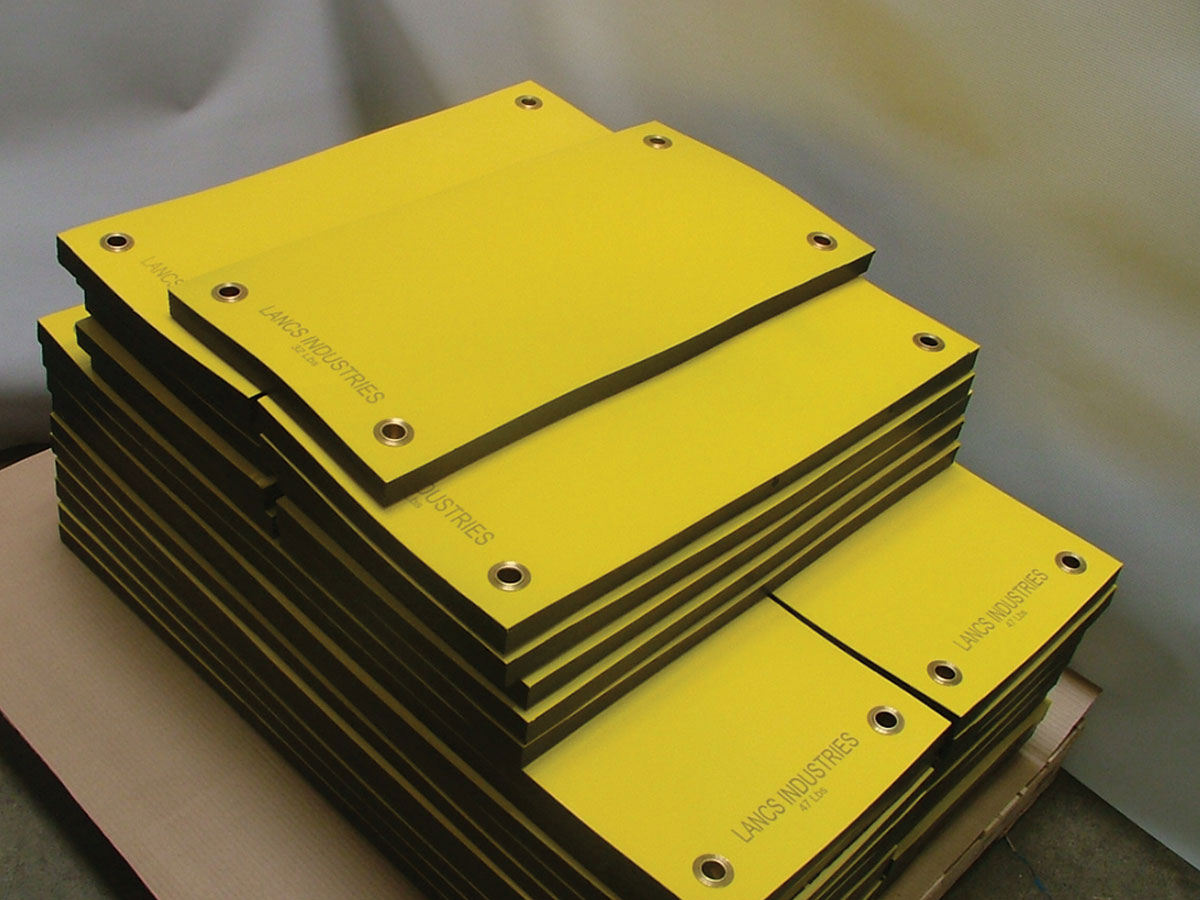 Bulk shields used to shield larger areas of radiation, produced in standard sizes such as 1' x 2', 1' x 3', 1' x 4', 1' x 5', 1' x 6' and 2' x 3'
5, 10, 15 and 20/lbs. per sq. ft.
Custom sizes are available
Grommets placed directly into material and rated at 270 lbs. of pull force per grommet
PVC laminate covering (optional)
Non-Lead Nuclear Pipe Shields
Pipe Shields are sized and formed to shield radiation from piping while meeting standard weight constraints
Designed to slip on, encase and snap tightly around pipes
Available in both standard and custom sizes and lengths
Designed for optimal thickness at Co-60, and to prevent streaming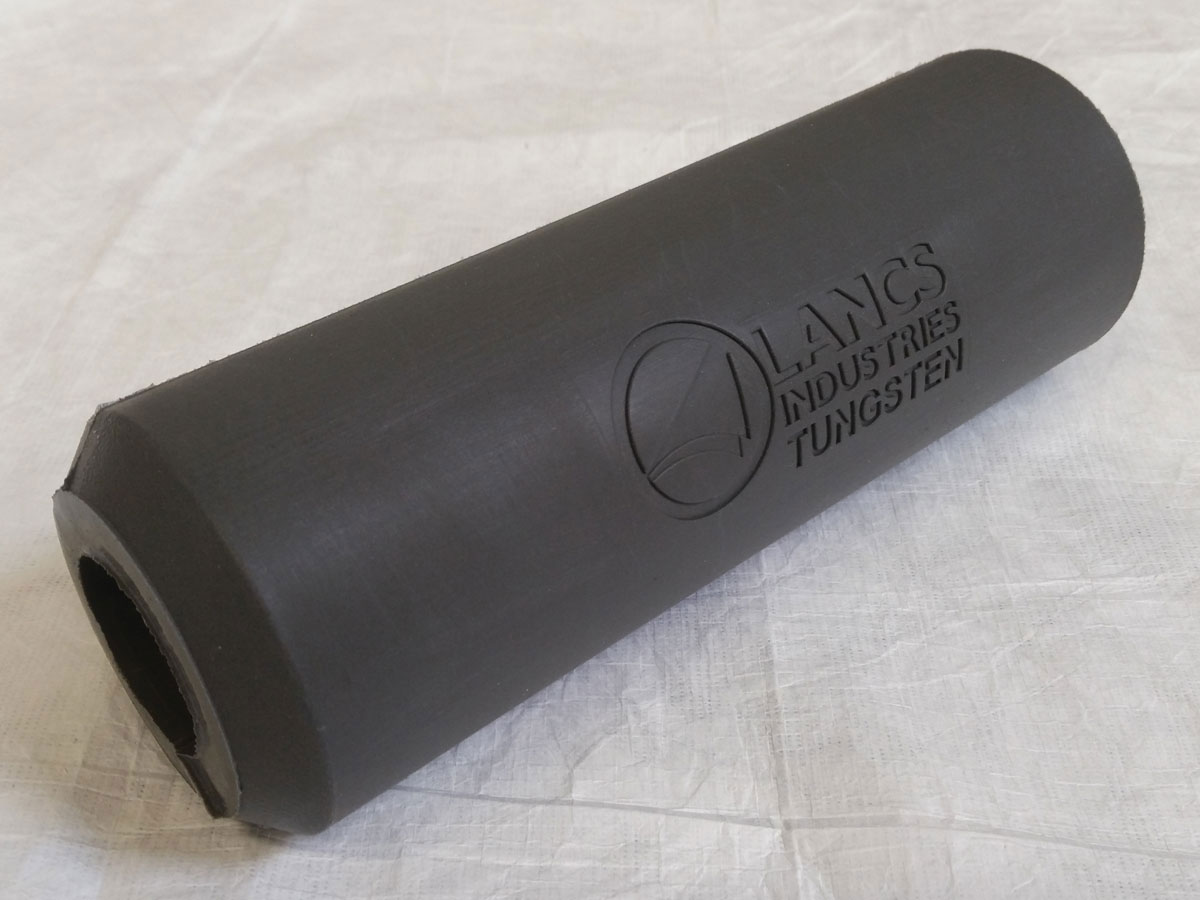 Non-Lead Radiation Floor Shielding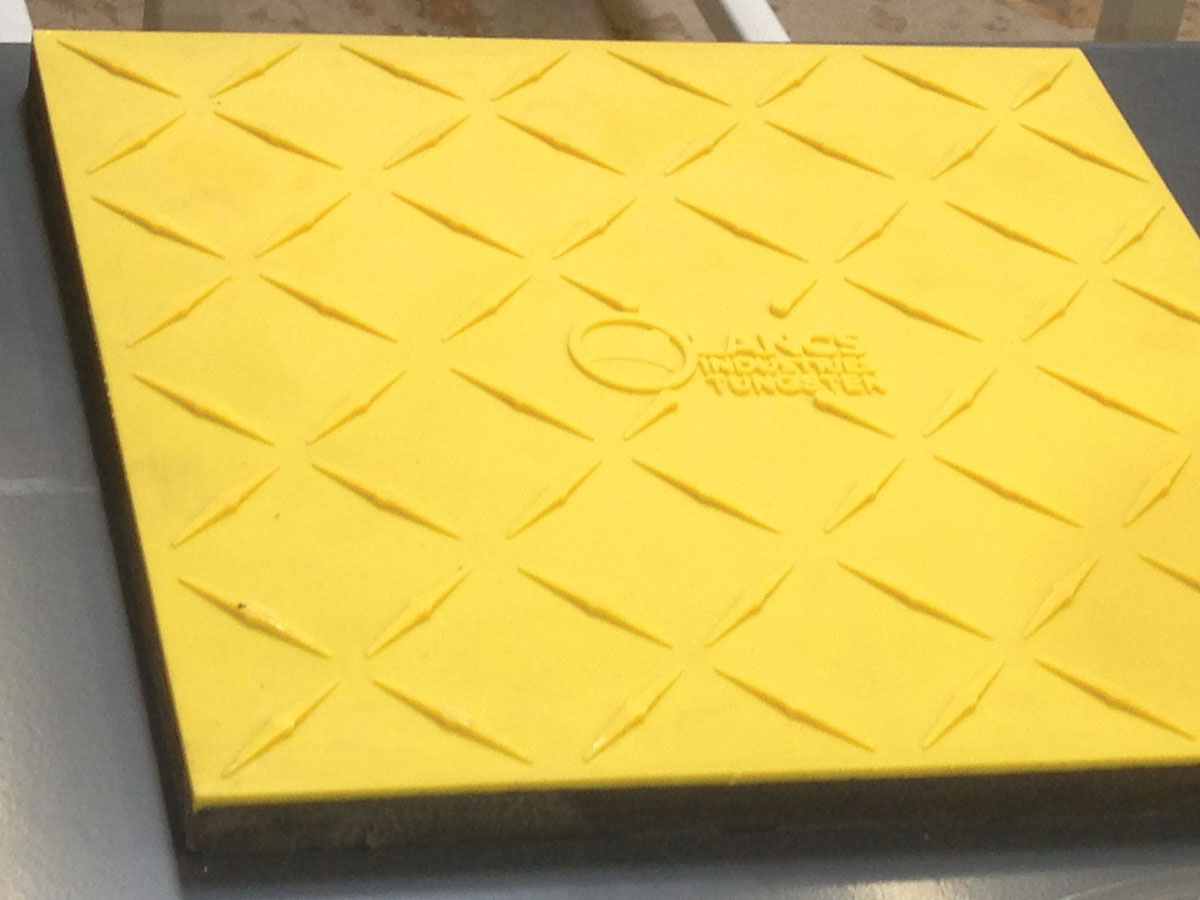 Floor shields improve radiological and industrial safety in moderate to high traffic work areas
Made with maximum shielding to provide maximum attenuation
Can be made with traction tread to maximize worker footing
Non-Lead Nuclear Shielding Pipe Wrap
A highly flexible solution which can be quickly installed in hard to reach radiation emitting areas or hot spots
Standard sizes are 2", 3" and 4" wide in 8' or 15' lengths, but can also be produced in custom widths and lengths
Standard size designed for QVL (Co-60)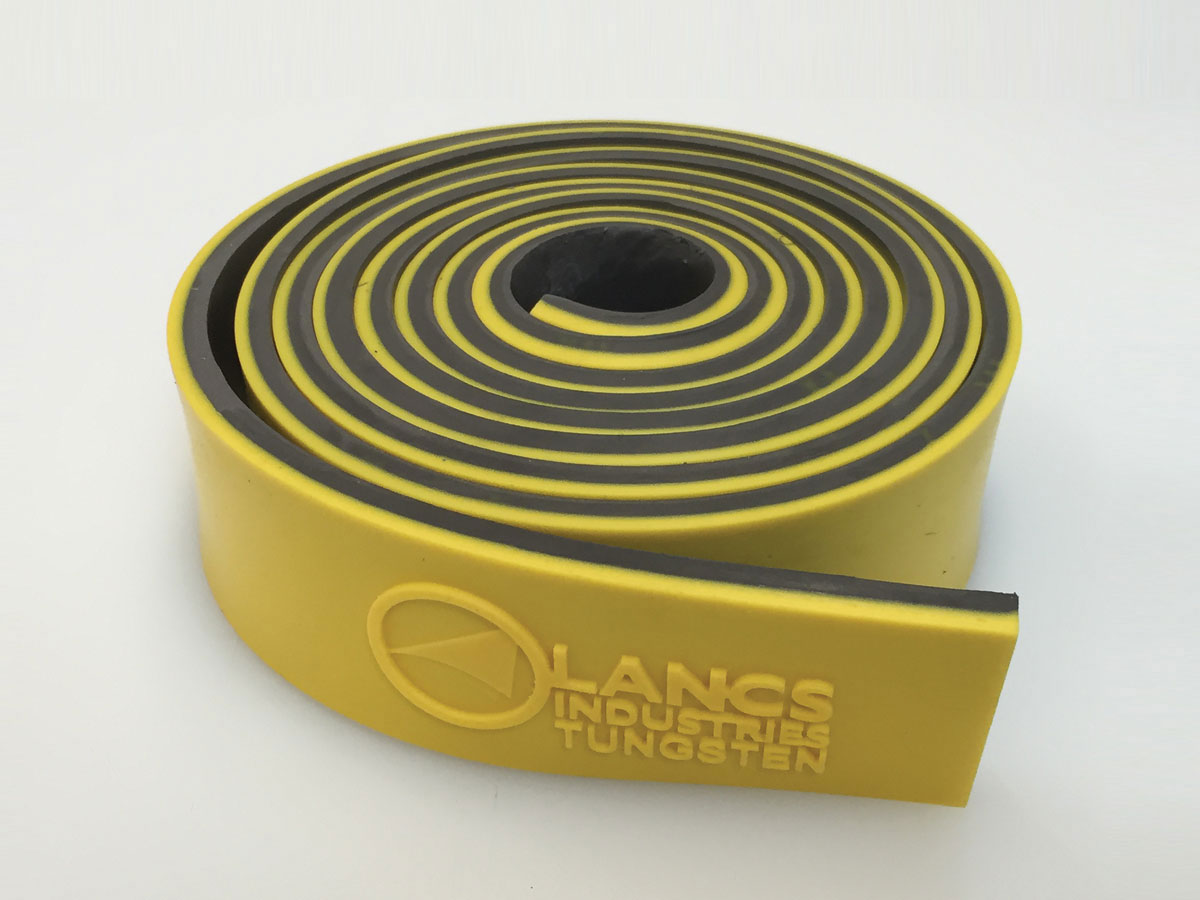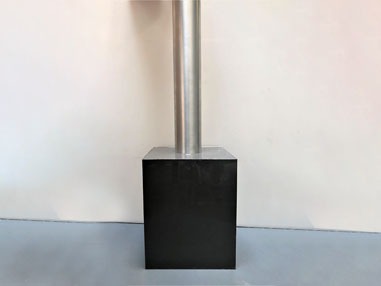 Neutron Shielding is a polyethylene container with dispersed low atomic element materials to effectively moderate or thermalize incident neutrons. Surrounding the container is Bismuth shielding material to reduce dose from gamma radiation produced from neutron capture interactions. Using this combination, we can effectively attenuate many levels of Alpha particles and its high-intensity by-products.
Innovative Flexible Shielding Technology
Safe and cost effective, our extensive menu of shielding products can be produced from Tungsten, Bismuth, or Iron.