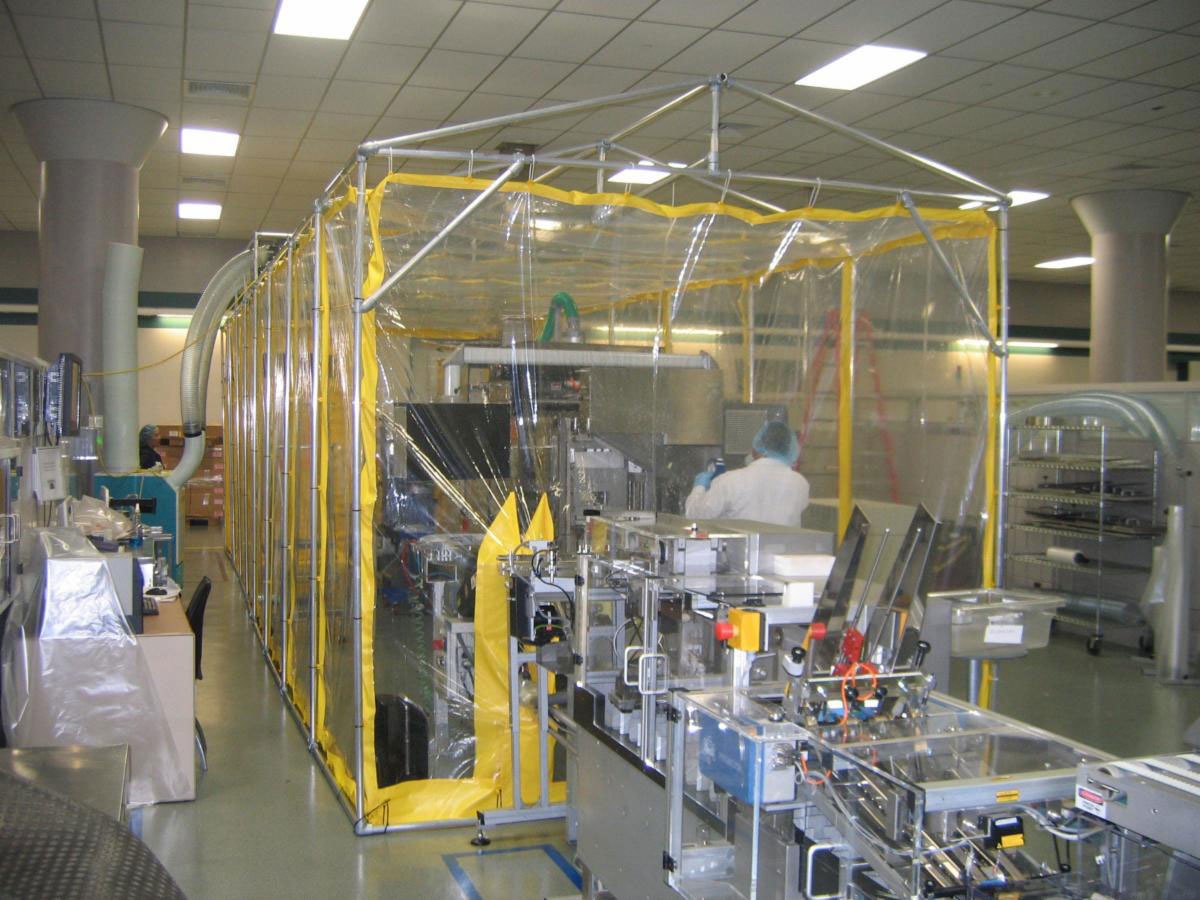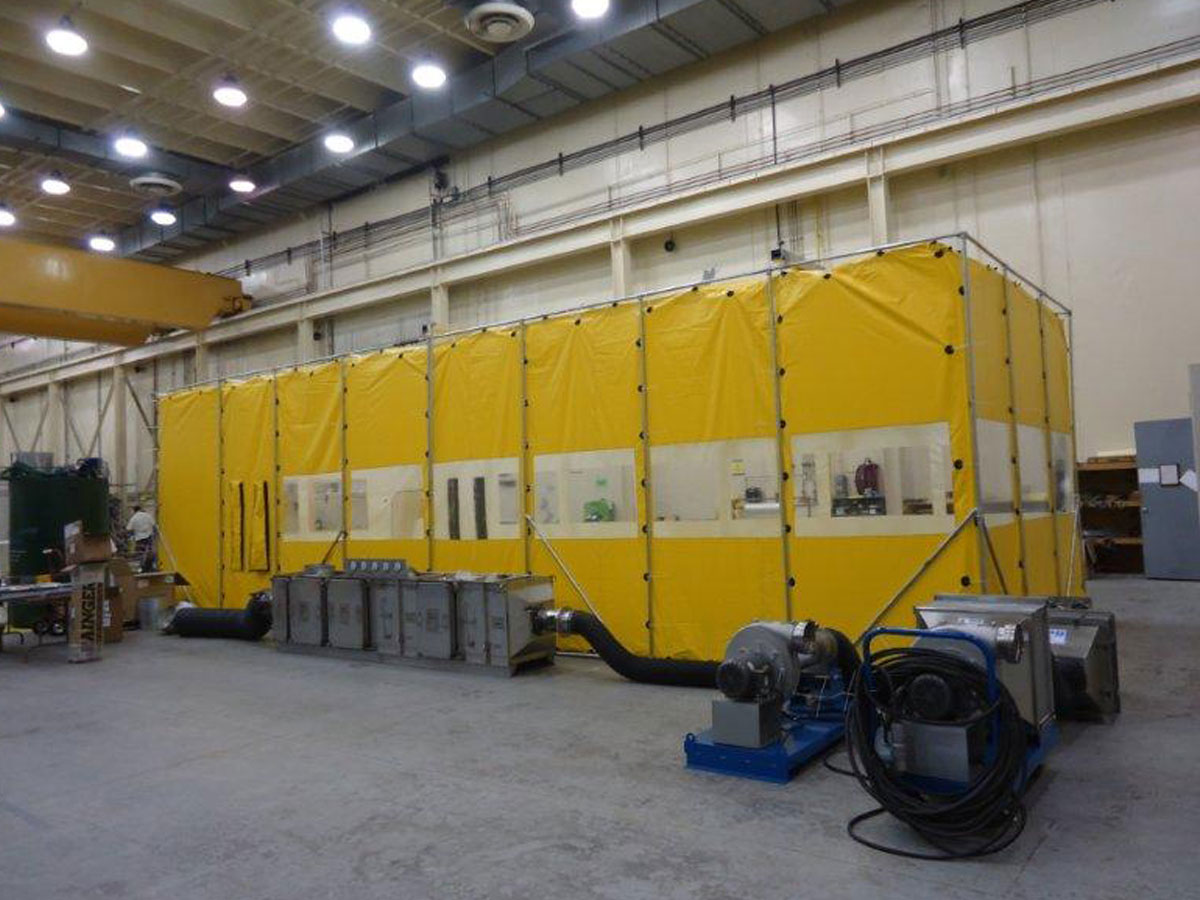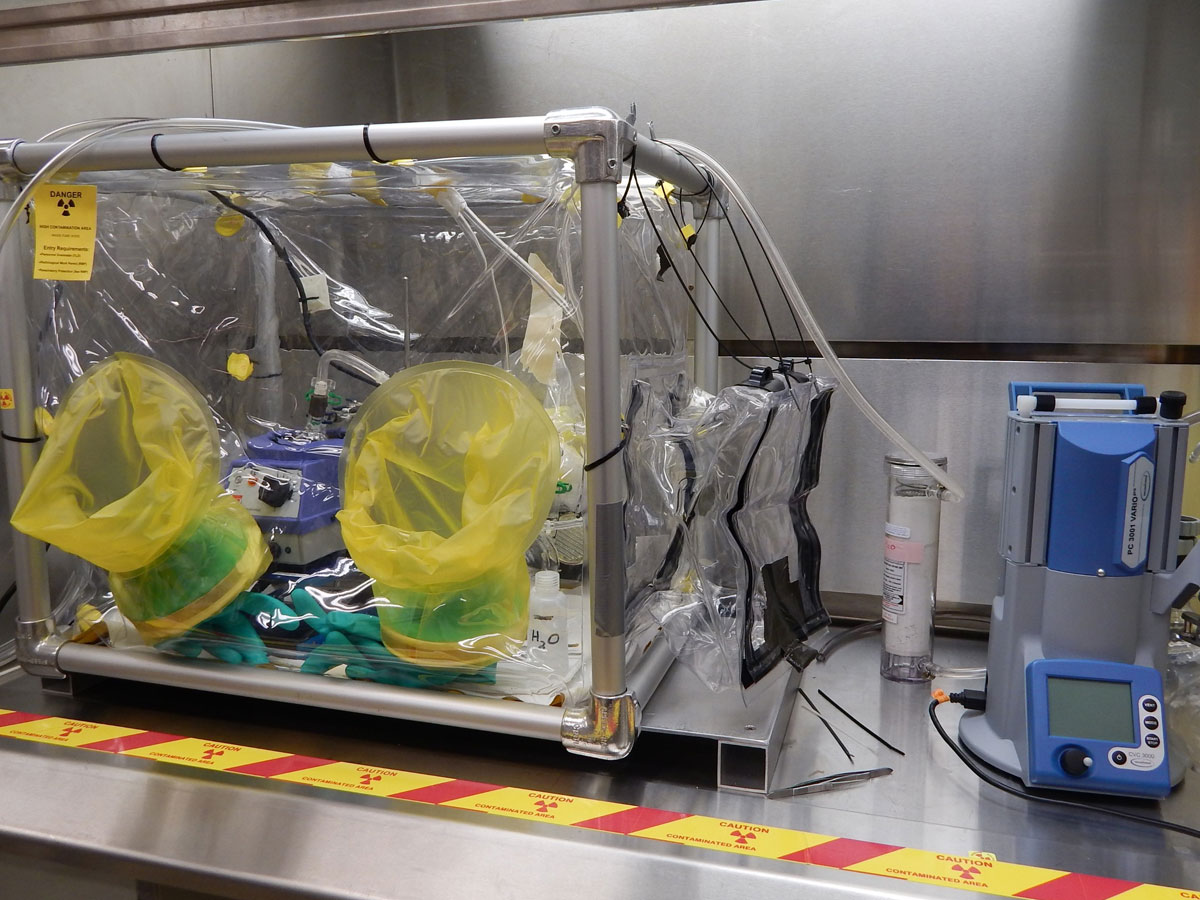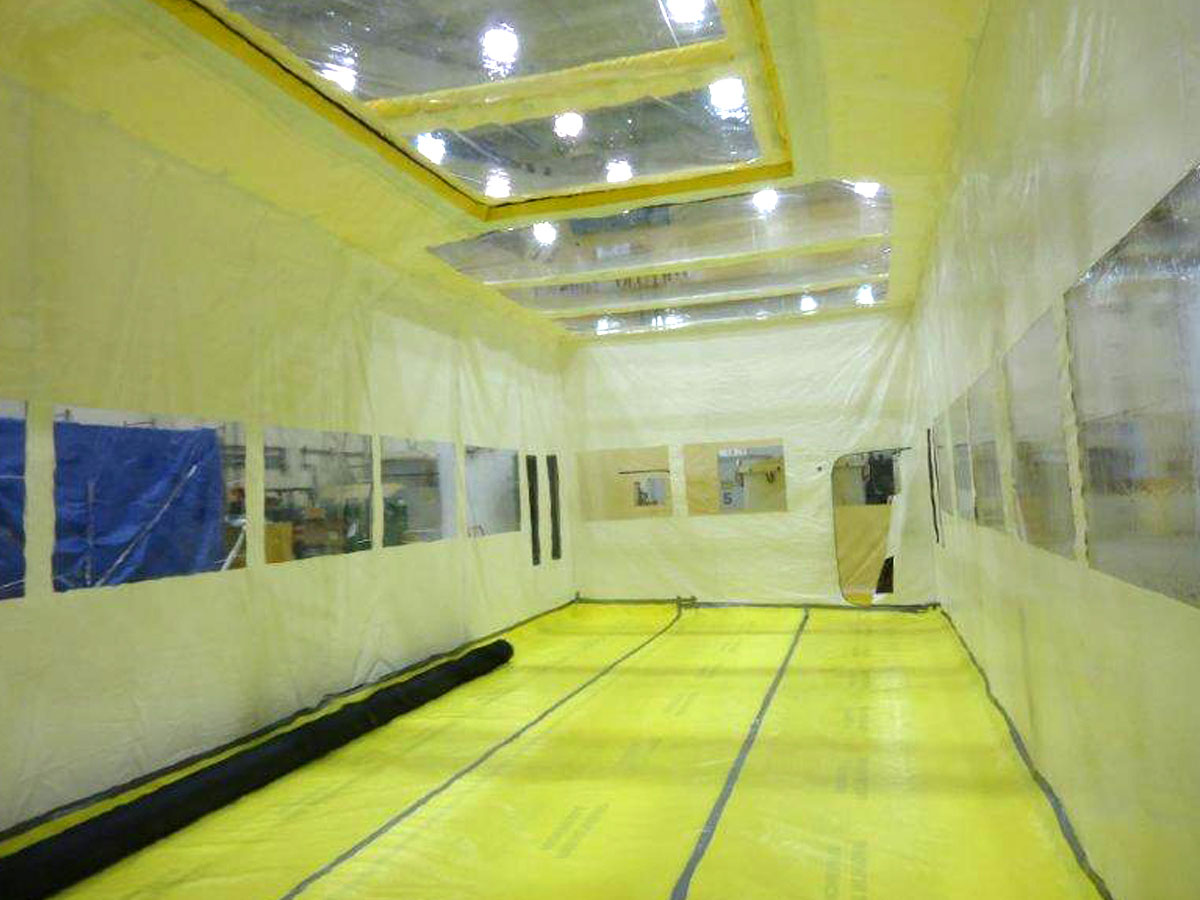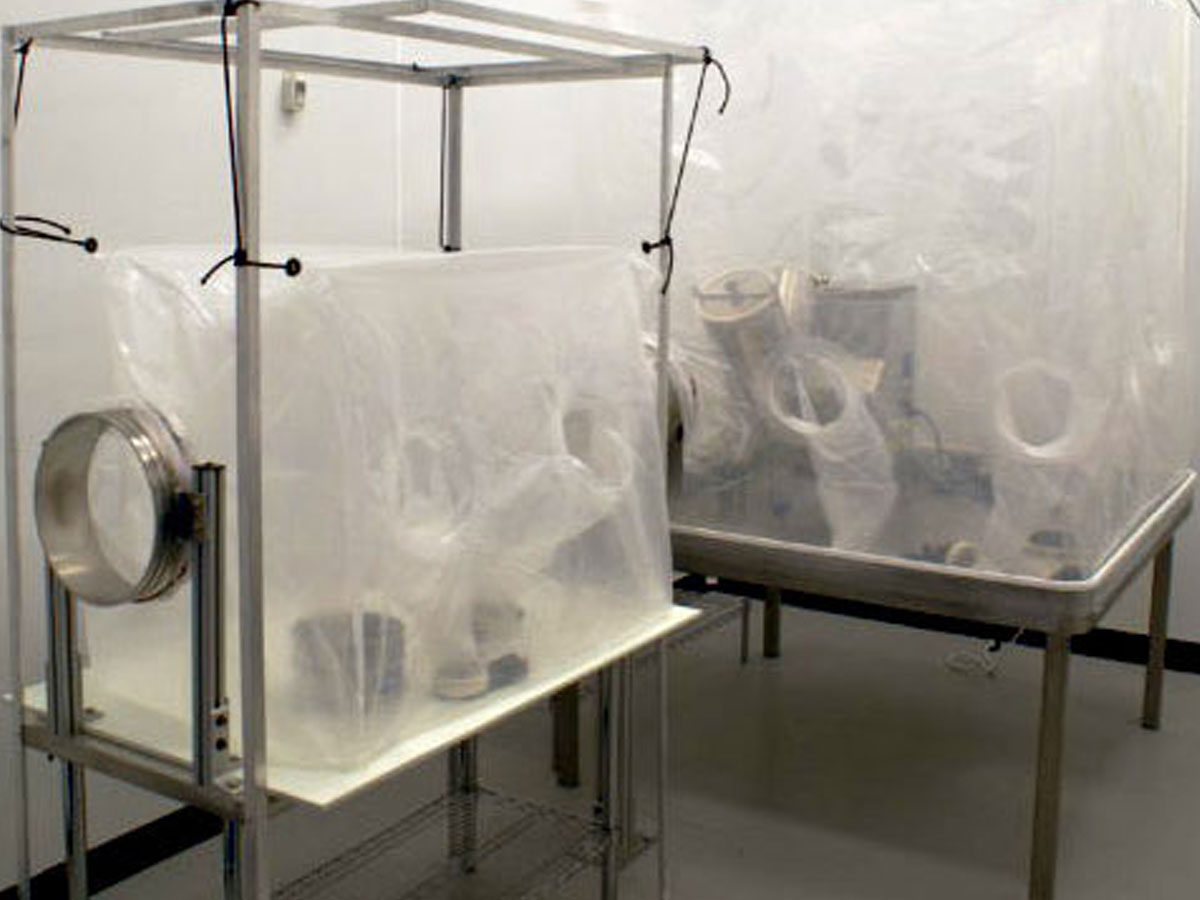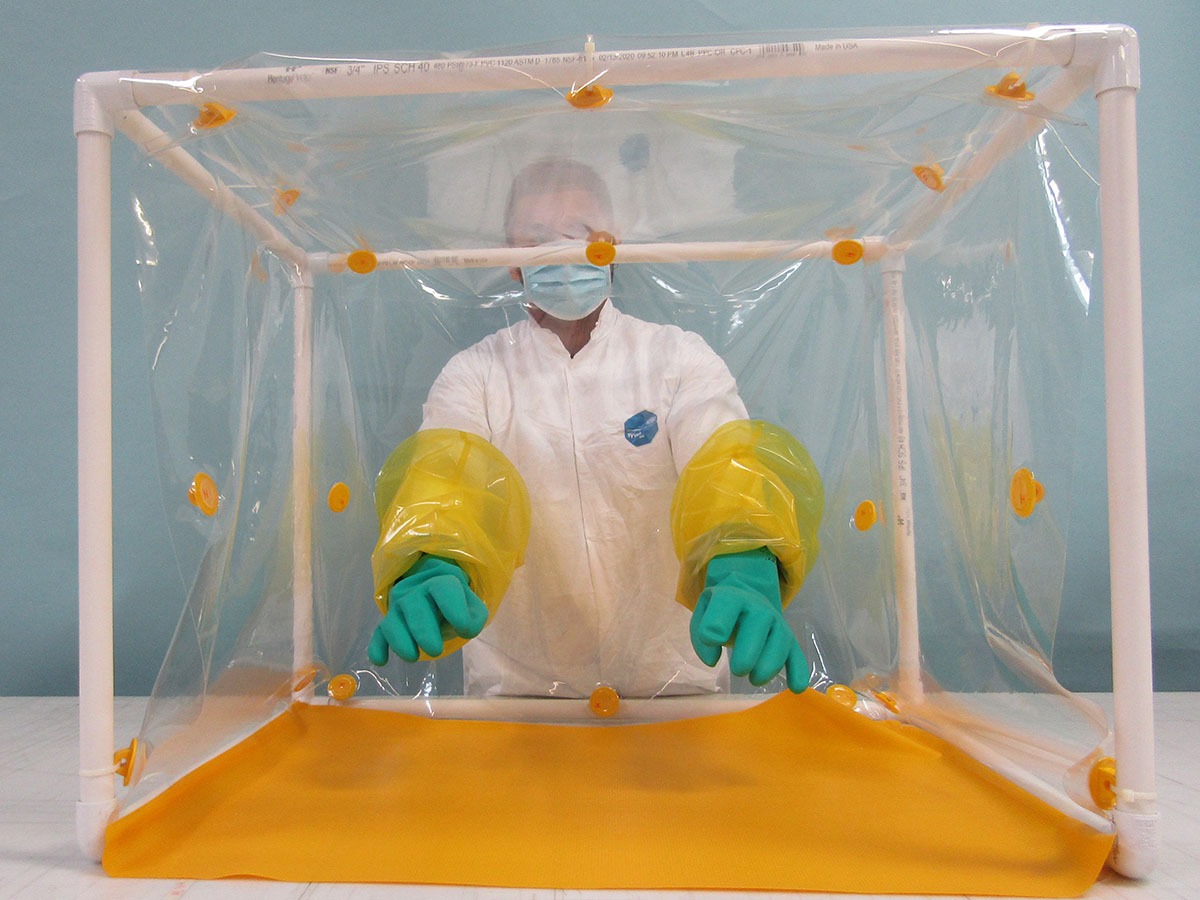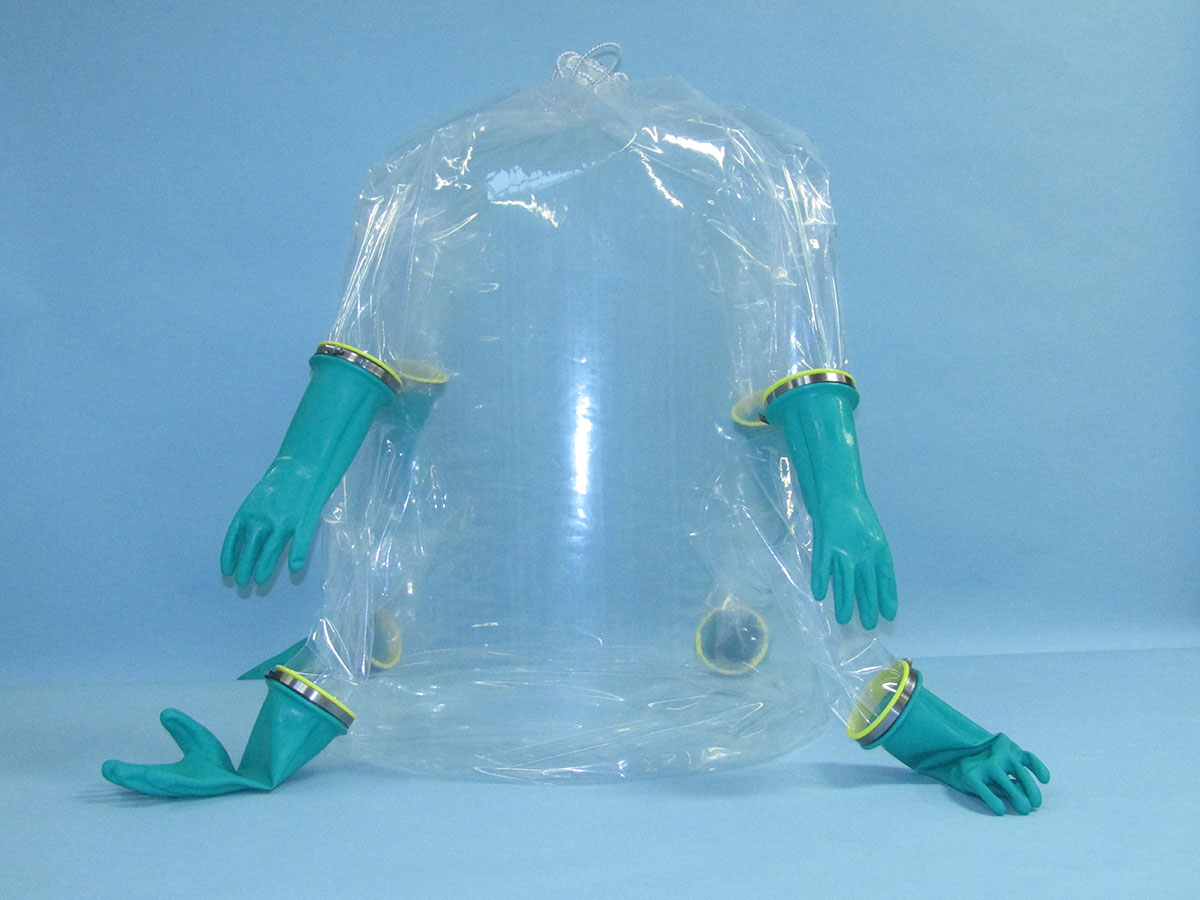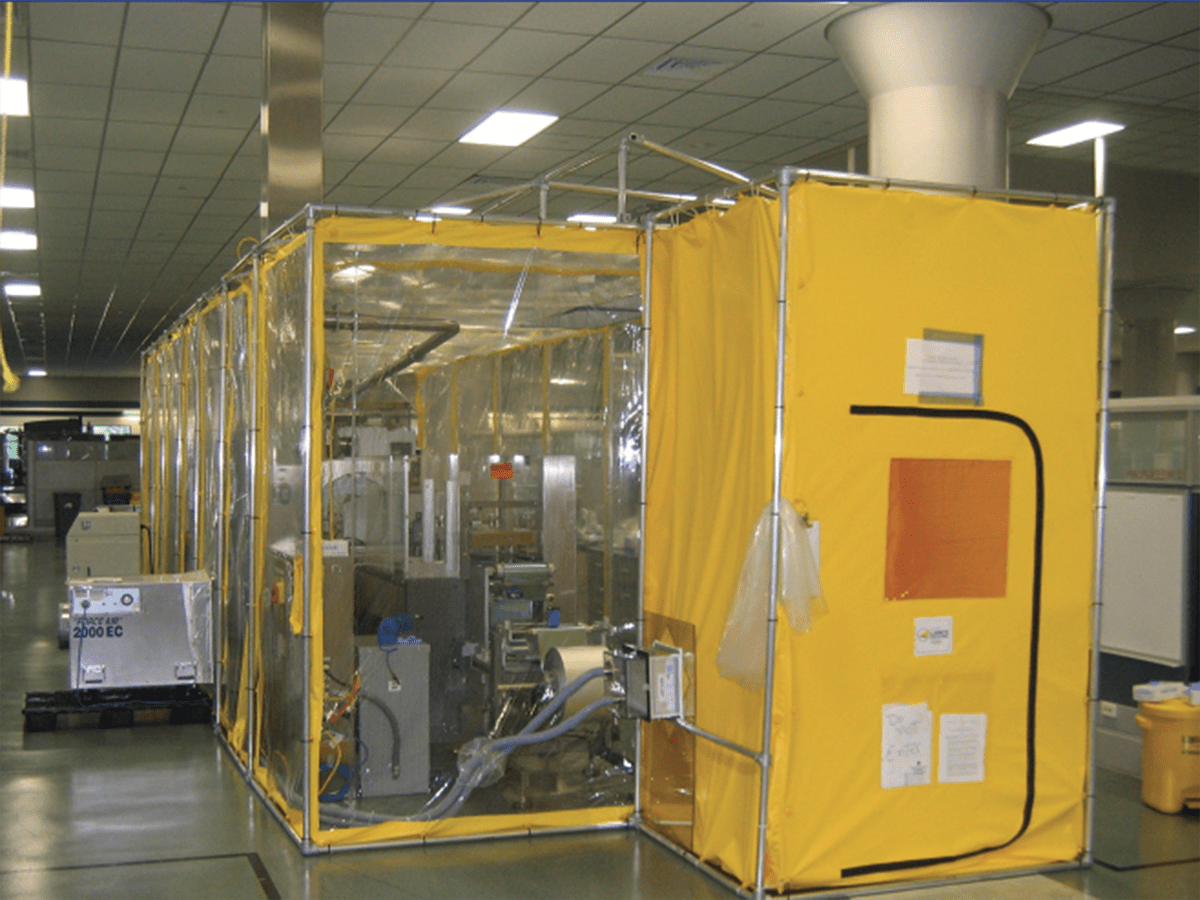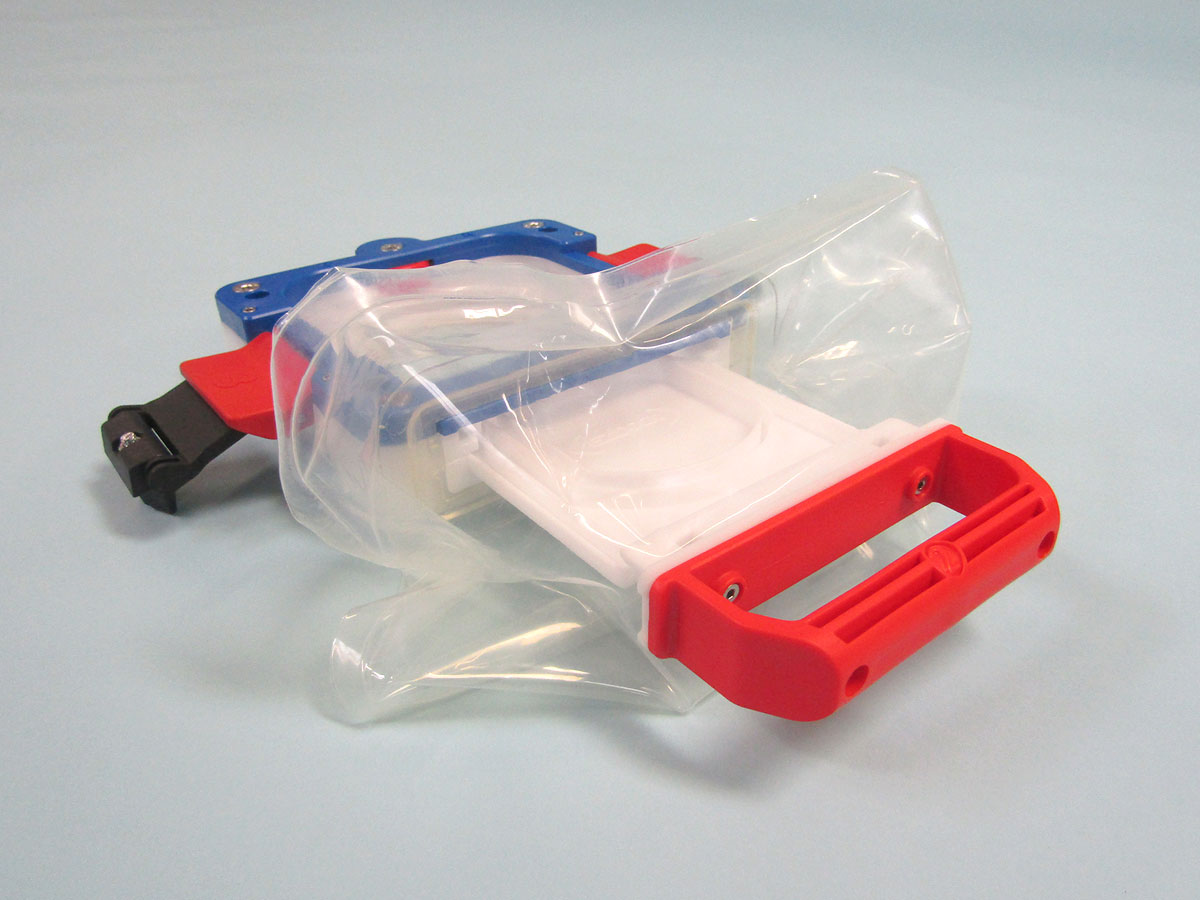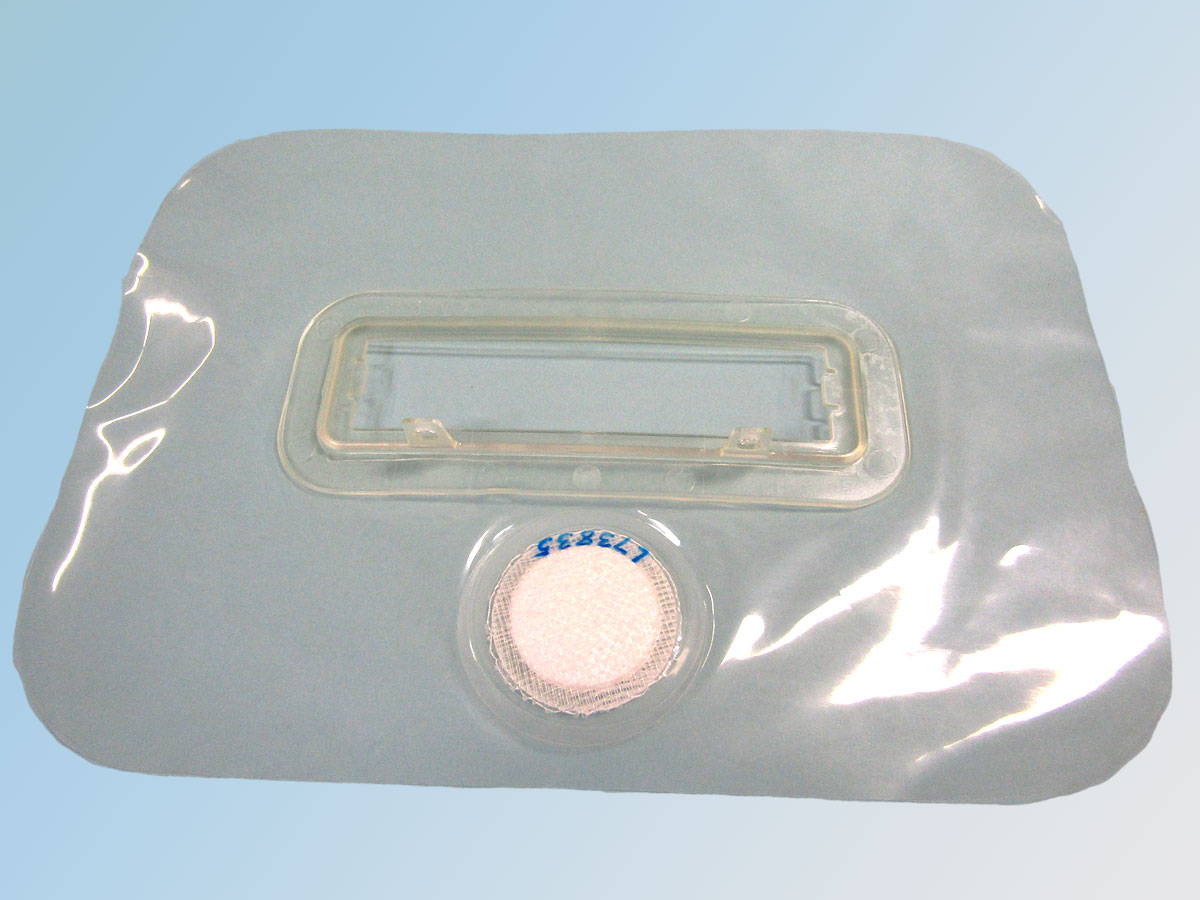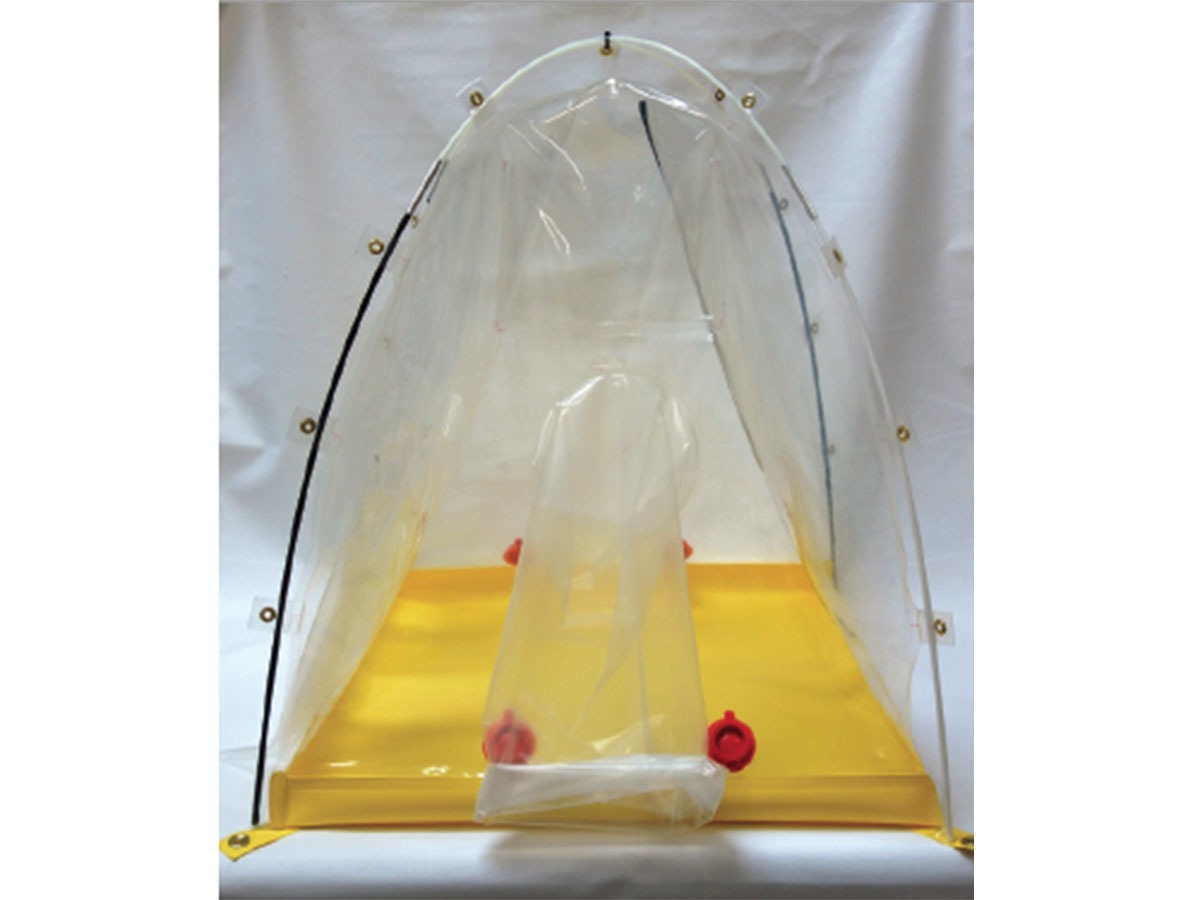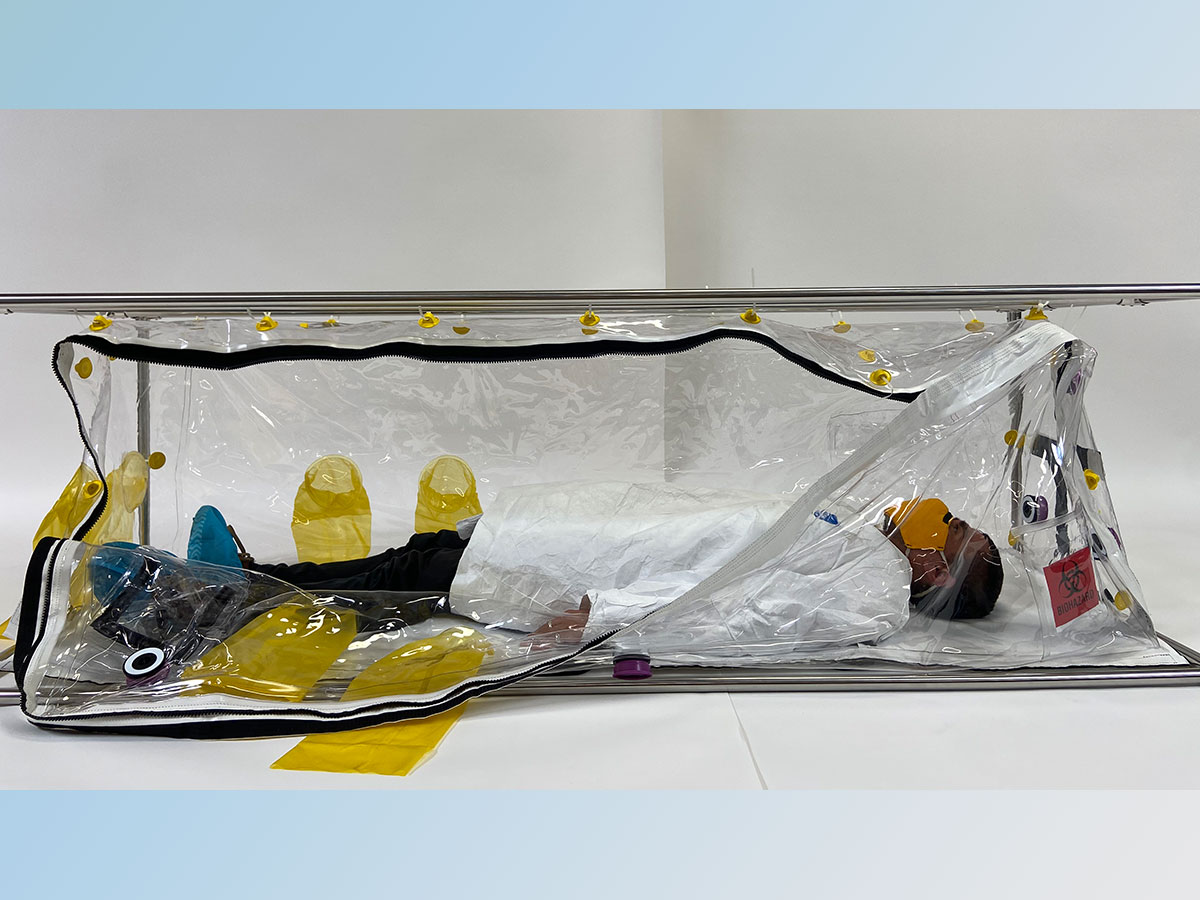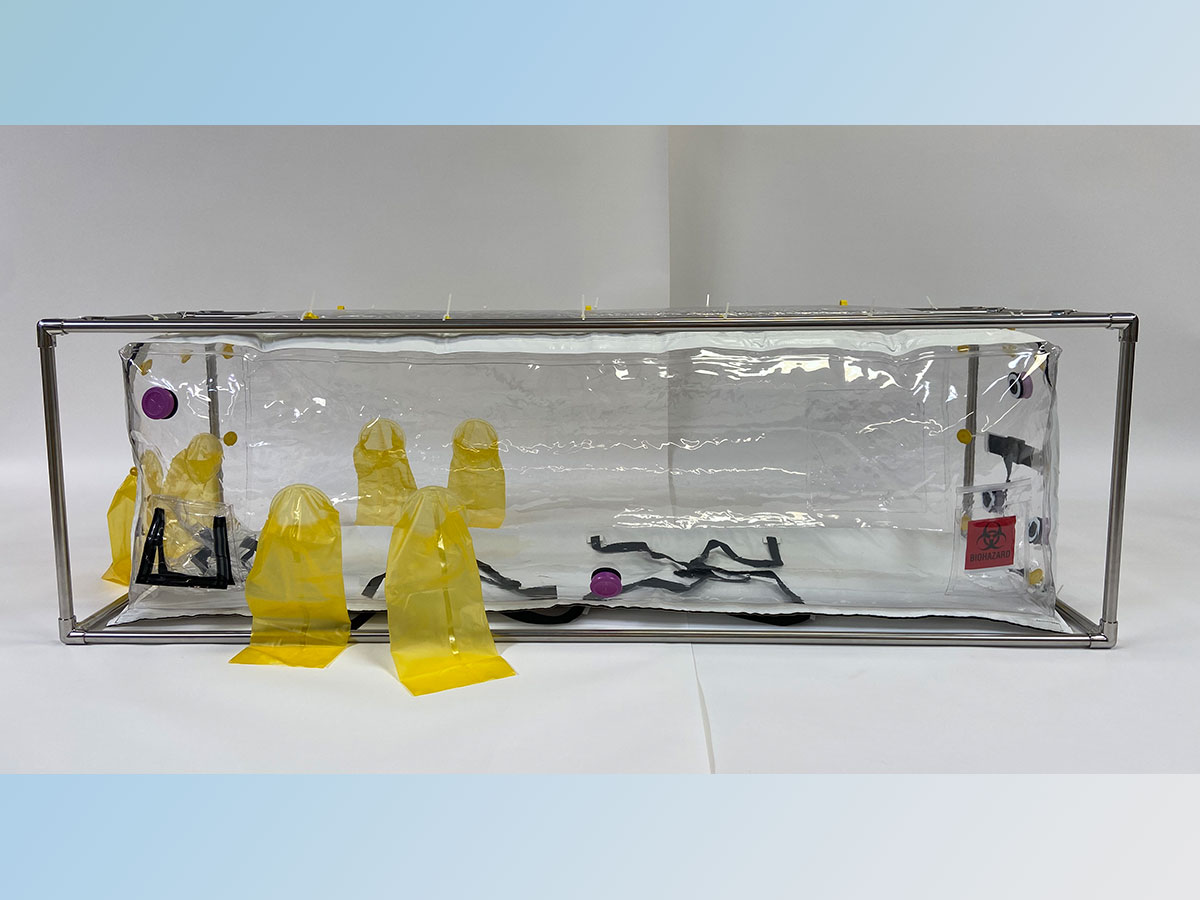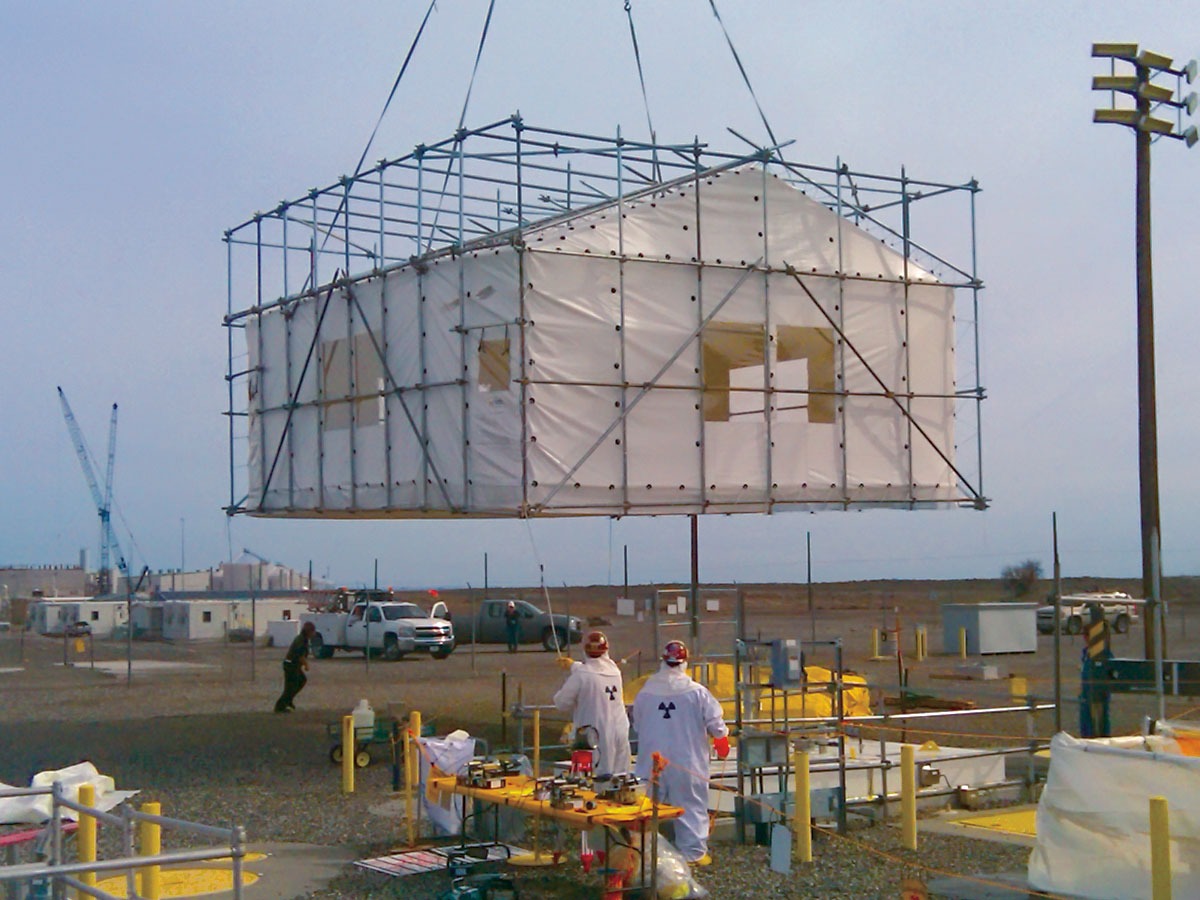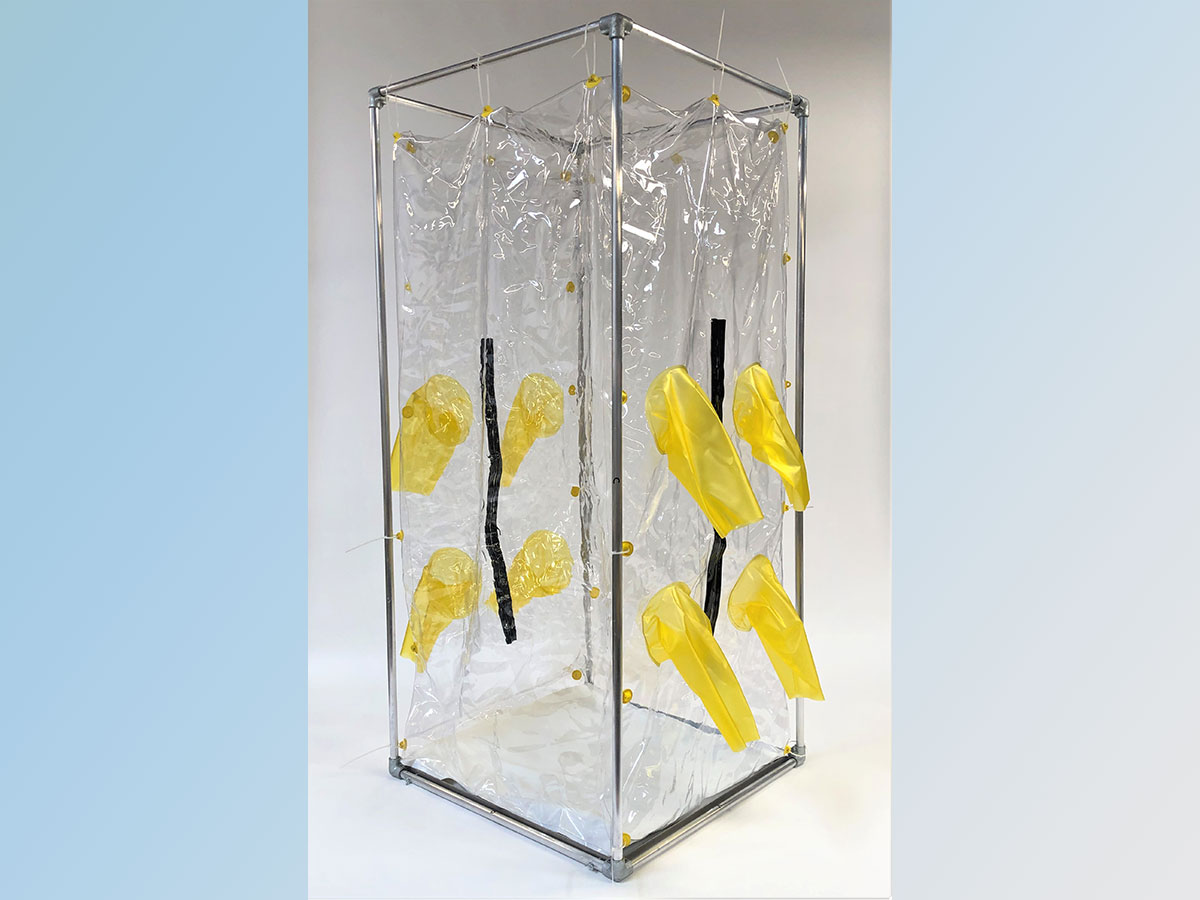 As experts in the manufacturing of flexible isolators, containments, and radiation shields, Lancs produces a range of biocontainment units and protective products for the pharmaceutical, cosmetic/skincare, biological, laboratory, and hospital/health care sectors.
All of our products are custom made. We work directly with the customer to manufacture high-quality containments that best adapts to the requirements in terms of: materials, design, dimensions, utilization, interaction with the user, etc.
Wherever airborne particles and contamination are a threat or obstacle, our products minimize worker exposure to harmful airborne APIs, mitigate the risk of product cross-contamination, and reduce product waste at every stage of the pharma/biomanufacturing process.
Since our products are made out of safe – non-toxic materials, they are an excellent solution to transport Virus-Infected Patients while keeping the chances of any physical contact or virus spreads as low as possible.
The most common types of plastics utilized to manufacture our containments are: Translucent Clear Non-Static Polyether Polyurethane and Translucent Yellow Polyester Polyurethane.
HOW ARE OUR CONTAINMENTS USED?
Bulk drug manufacturing
Drug preparation
Equipment enclosures
Laboratory scale materials storage and handling
Laboratory waste handling
Pilot plant scale-up
Quality control laboratory sample splitting
Tablet machinery enclosures
Infectious disease containment (tents)
The production of compressed tablets or pills used for the dispensing of medication, particularly high potency formulations can be hazardous to personnel involved in this process without the use of proper containment for the tablet and related production equipment. These formulations can cause rashes and itchiness in the skin, or have more serious impacts. Lancs has designed and manufactured flexible covers for different machines including a dryer, a blender, a granulator, and a tablet press. These containments are specifically designed to be comfortable to the user by keeping the motion range as open as possible while not permitting any direct contact with the product. These containments also protect the product from contamination.
Lancs manufactures containment tents used as overflow space capacity for hospitals and laboratories to temporarily treat patients. These tents are custom produced, and built to any size or configuration. They can also be produced with positive or negative air supply and ventilation.
We also produce disease containment transportation units, and custom mobile laboratories. The containment transportation units are designed to fit and transport both adults and children. Based on the customers' requirements, they can be constructed with gloves, filter ports, air filtration, equipment pockets, backboard pockets, and lighting systems.
In the skin care industry product ingredients must maintain their integrity, composition and quality throughout the product's lifetime. To facilitate this, avoiding oxidation of the key ingredients was a major challenge for our customer which is a manufacturer of cleansers, serums, and moisturizers. To solve this problem Lancs designed and created a containment unit that allowed the bottling process to be completely oxygen and UV free.
Laboratories are the most likely places where bacteria, viruses and microorganisms are studied in controlled environments. As sampling and experiments need to be carried out in confined spaces, our custom containments provide labs this opportunity. While hard-wall aseptic isolators and containment gloveboxes are more permanent, soft sided containment units are a cost effective, disposable and transportable alternative.
Product benefits:
 Complete Isolation: Our containment units provide complete isolation keeping people from contact with harmful products. The bags create a closed, sealed compartment for experiments to protect hands, arms and respiratory systems, vision etc.
Superior Purity and Aseptic Conditions: Many experiments and even production procedures require aseptic and even sterile environments. These bags and supplies can be gamma irradiated and custom packaged for tight controls of bioburdens.
Cost-effective: These containments require very little or no maintenance, and thus are a cost-effective solution. The following factors make the containments cost-effective:
They range from 1/5 to 1/100th of the cost of a rigid, hard-wall containment or isolation system.
These units require a smaller workspace footprint, freeing up space for other needs
The units are transportable and can be used to transport experiments and samples from lab to lab. They can easily be designed and deployed for field research outdoors or in vehicles.
Portable: These mobile units are lightweight and portable. The containments can be easily stored, and transported to locations to carry out experiments or transport contaminated samples and even infected patients.
Filtration and Containment to Maintain Purity and Safety: Another important feature of these bags is that they can contain hazardous materials, micro-organisms, viruses, bacteria, etc. The bags can be fitted with high airflow and recirculation to filter and prevent microorganisms from entering or exiting the containment.
In addition, Lancs in collaboration with a Laboratory has designed and manufactures vial shields. These shields are made out of silicon – metal mixture providing the radiation attenuation required by the Laboratory to protect their lab scientists as they work with hazardous substances. 
SELECTED HEALTH CARE AND PHARMACEUTICAL CUSTOMERS SERVED